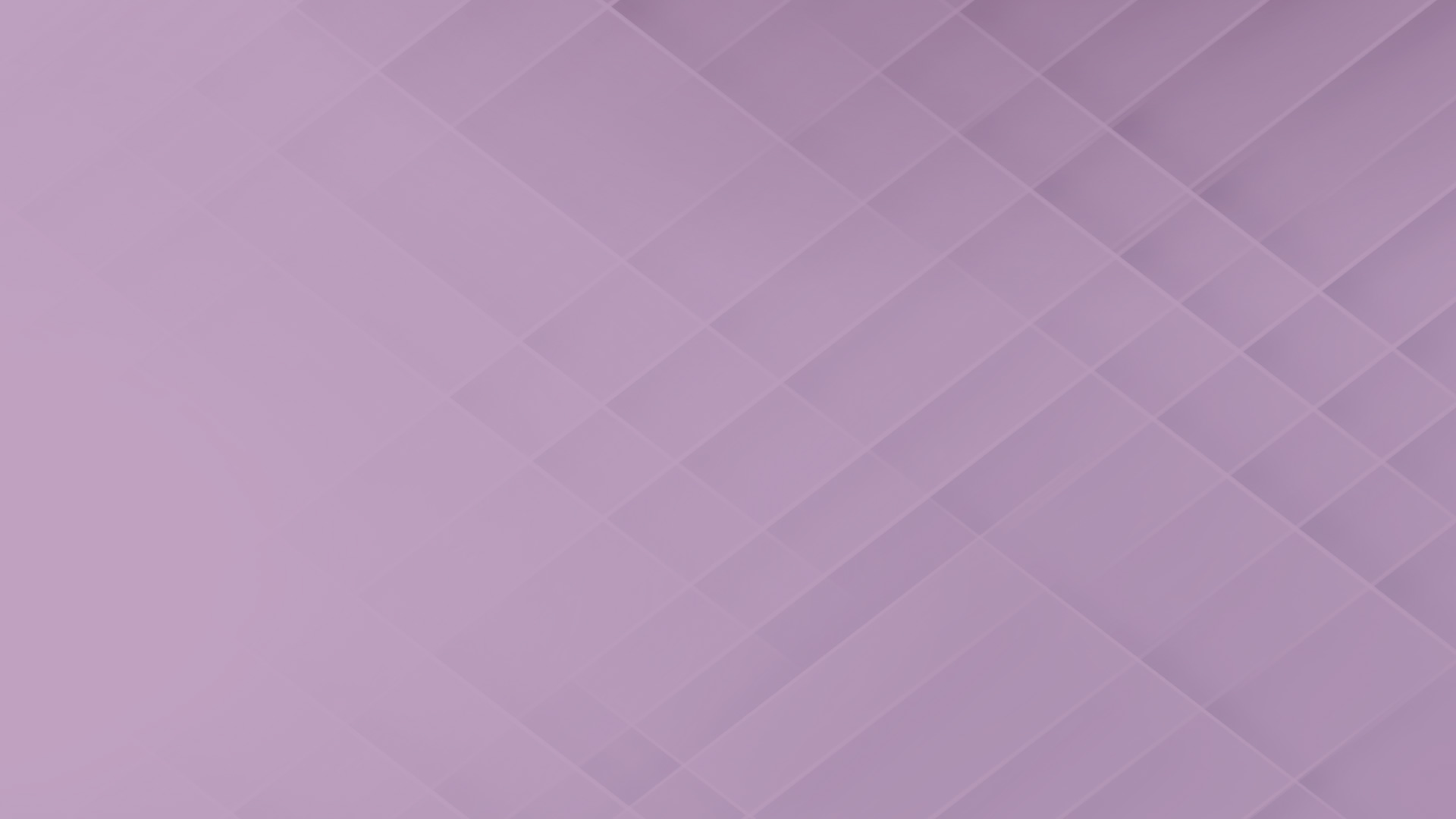 Embedding SDGs in the marketing curriculum
Embedding SDGs in the marketing curriculum
Would you like to contribute to a project focused on embedding the sustainable development goals (SDGs) in the marketing curriculum, funded by the Academy of Marketing? This project examines how marketing departments in UK Higher Education Institutions are embedding sustainable development goals (SDGs) in the curriculum. Please help us share good practices!
If you are happy to be involved, please access the online survey through the following link. All responses are anonymous and kept confidential. The survey will be open until 31 January 2023.
Click here to participate in the online survey
To receive a copy of the outcome of the research or ask any clarification about it, please email the lead researcher at: [email protected]
Note the research is conducted by University of Derby and Nottingham Trent University.
Kind Regards,
Dr. Barbara Tomasella
Senior Lecturer, University of Derby