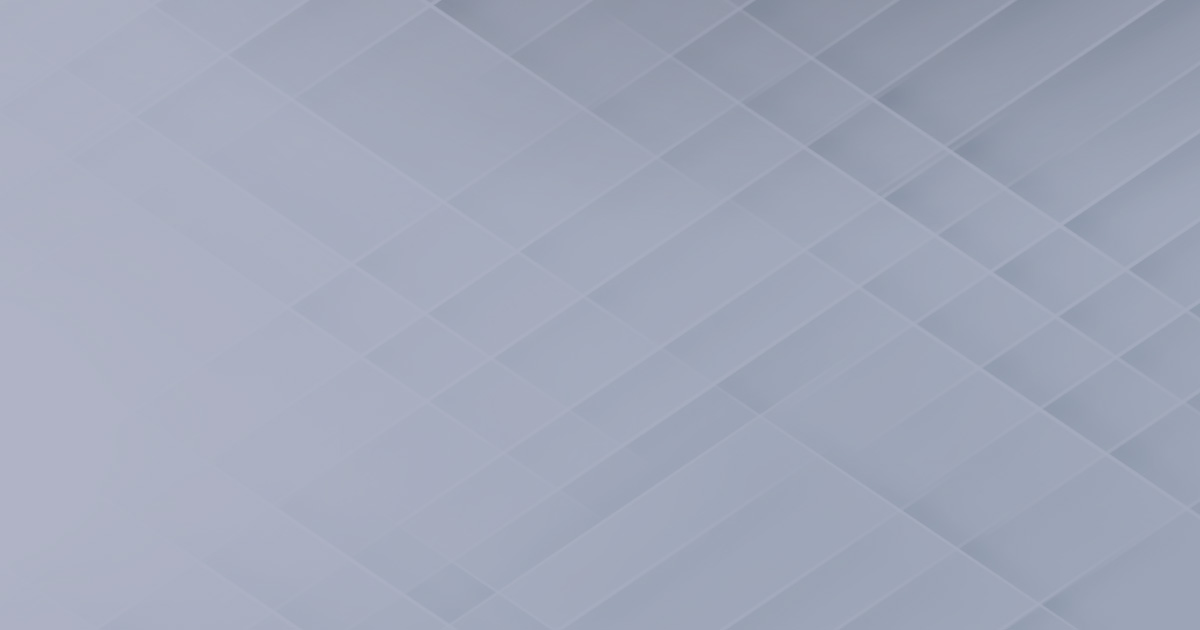 About the Academy of Marketing
Objective
The overall objective of the Academy of Marketing is to further marketing education and research, and:
To pursue activities and policy which further the professional development of marketing education.
To encourage and promote academic research in marketing.
To support marketing academics and associated staff as they develop their careers.
To provide for regular liaison between marketing academics and associated organisations with related aims and activities for the benefit of members and the discipline.
To foster a positive relationship between the requirements of practice and the academic discipline.
To seek representation on the issues arising in these activities at the highest levels of government, education and industry, to secure recognition and action, where required.