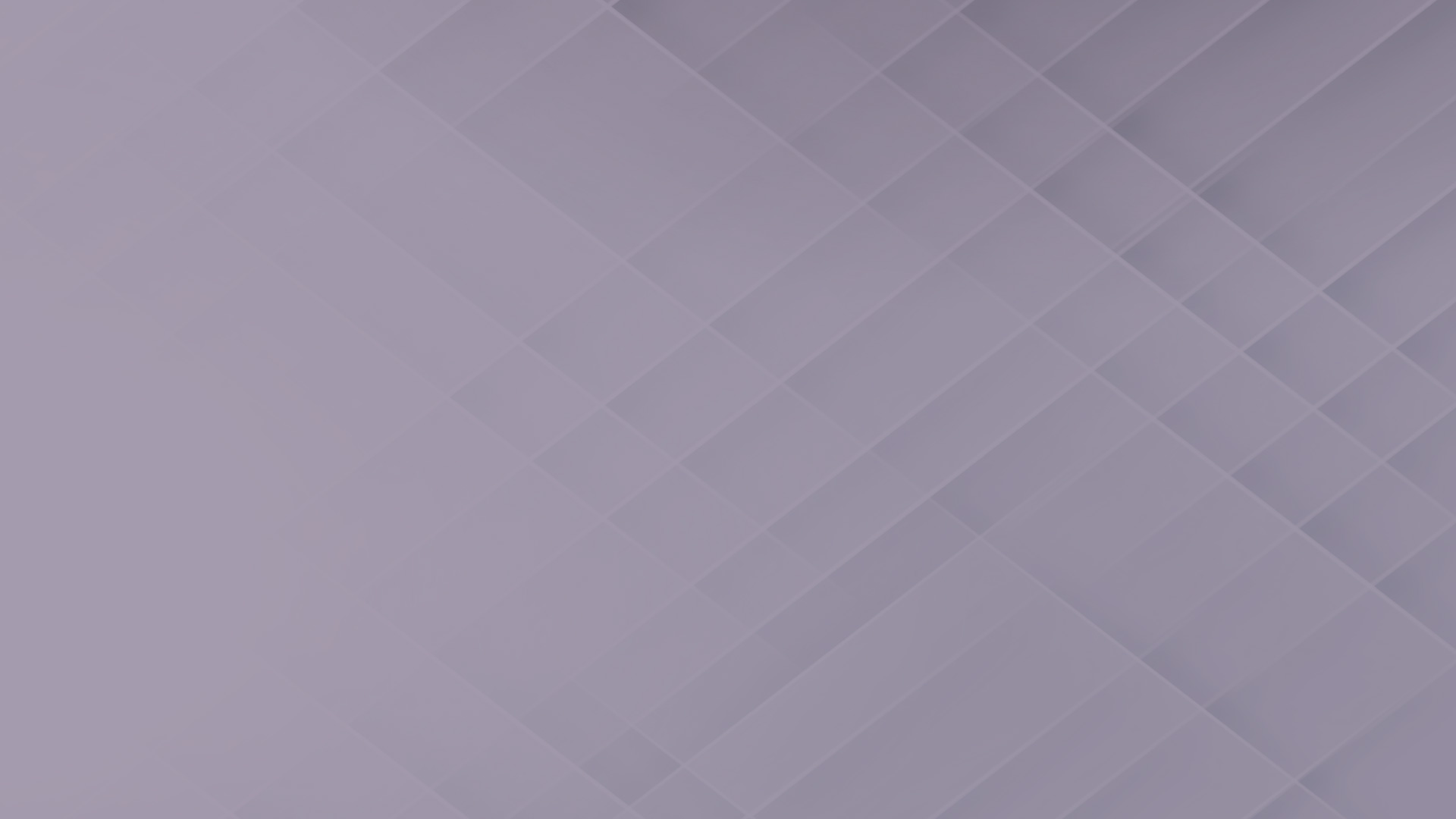 Membership
The Academy of Marketing is a Learned Society catering for the needs of marketing researchers, educators and professionals.
The organisation's primary purpose is the advancement of Marketing knowledge as a rounded discipline and profession.
Membership is open to those individuals whose employment is, or has been, directly connected with the objectives of the Academy. There are a number of benefits of membership.
Please visit our Membership Eligibility page to check if you are eligible for Membership. The Executive Committee shall resolve questions concerning an applicant's eligibility, and if you have any questions about your eligibility after reading the page you can contact our administration office.