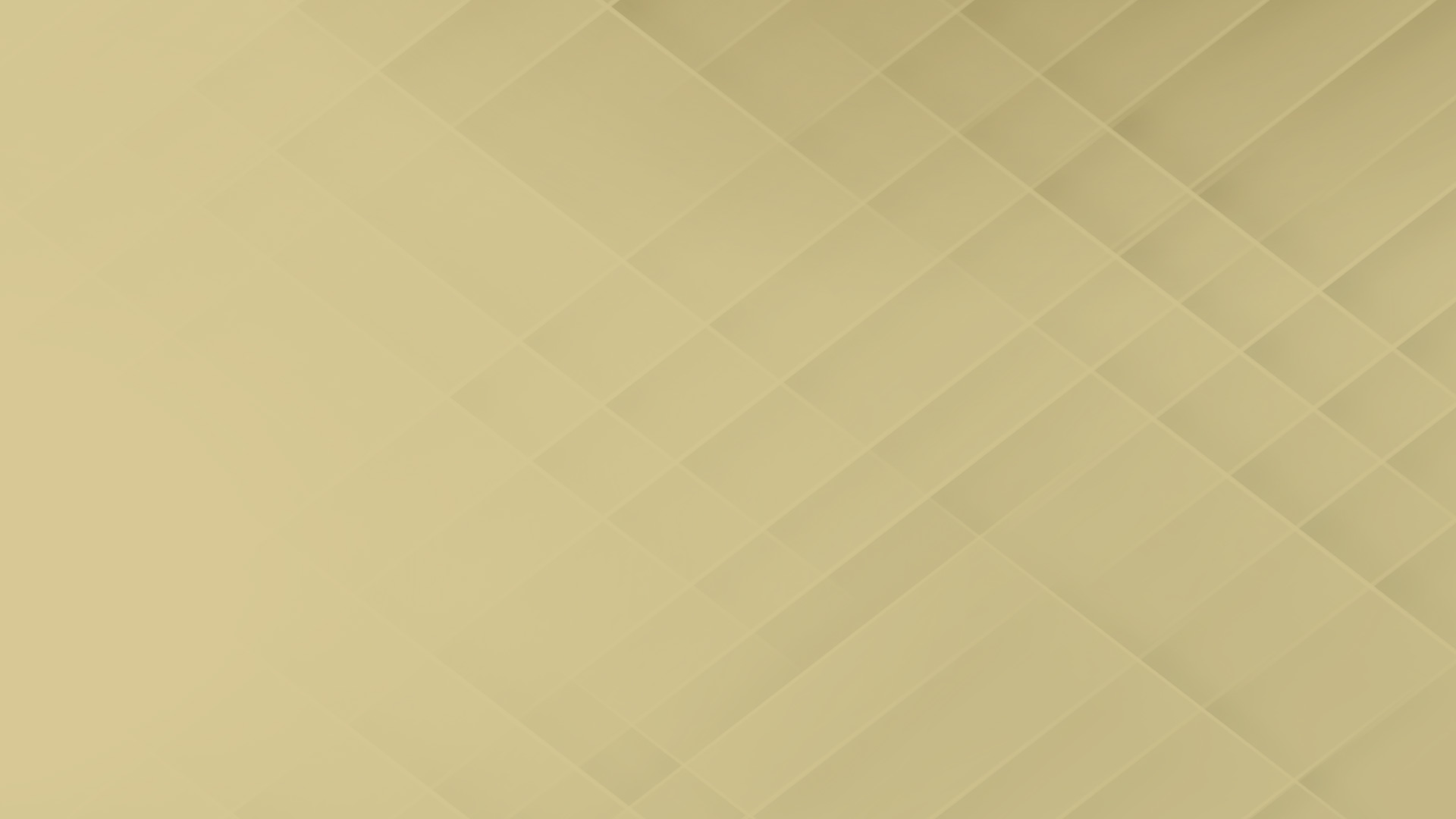 Education
Academy of Marketing Education Sub-Committee

Education Sub-Committee Chair
Professor Laura M. Chamberlain, Warwick Business School, University of Warwick
The Education sub-committee was formed at the 2002 Academy Conference at Nottingham.
Education Committee Terms of Reference
Membership
The Education Committee should comprise of members selected for their interest and knowledge of marketing education issues. The chair of the Committee is appointed by the Academy of Marketing Executive Committee, and is Dr Laura Chamberlain of the University of Warwick.
Aims
The Aims and Remit of the committee are to:
Raise awareness of new educational developments and initiatives and to consider their impact on educational delivery and academic practice.
Promote discussion and debate and through this develop new understanding of educational issues.
To provide a forum for colleagues to discuss the educational implications of Government policy for the Academy and marketing education.
To provide an opportunity to contribute to the Academy who may wish to respond to educational initiatives and consultation papers, and to facilitate the Academy aim to influence and shape educational policy and practice.
Activities
The focus of the committee is to take a business education focus, but the marketing education focus will be noted and explored where relevant. It reports to the Academy of Marketing Executive Committee, and to its constituency through the Academy newsletter and the yearly Academy AGM at the conference.
Contact: Professor Laura M. Chamberlain, Chair
Committee:
Dr Nicki Newman
Dr Teresa Pereira Heath
Dr Fran Hyde
Dr Sarah Montano