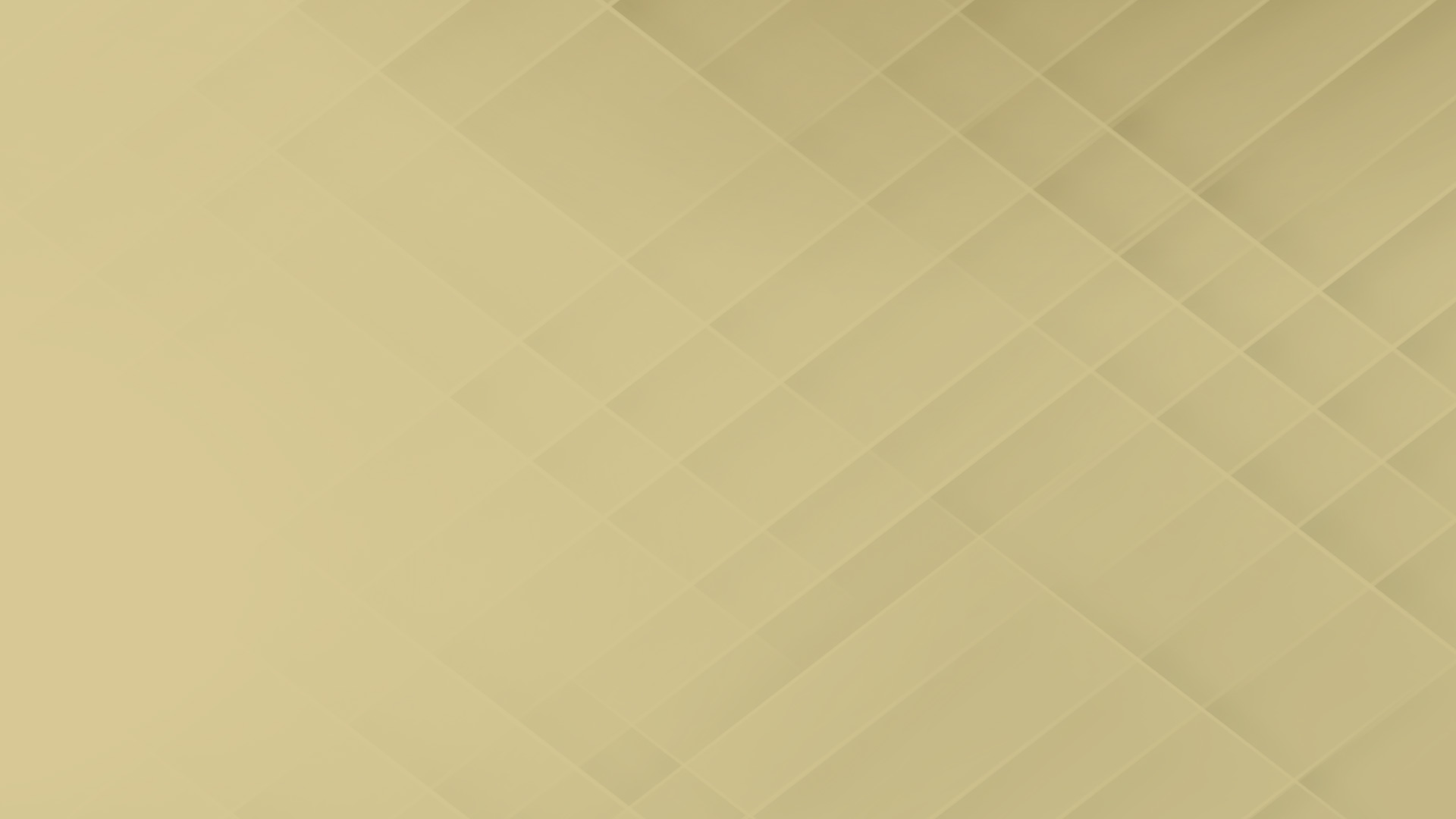 Teaching Excellence Awards
Teaching Excellence Awards 2019 Individual Award
Chloe Preece, Royal Holloway, University of London: License to thrill: Engaging students with creative assessments.
Teaching Excellence Awards 2018 Team Award
Nigel Coates and Katie Brown, Team – The Business Clinic, Northumbria University
The Business Clinic: at the heart of the curriculum, replacing the traditional marketing dissertation with a collaboration between students, business, other organisations and academics to produce real solutions and new perspectives that are underpinned by rigorous theory and research.
Teaching Excellence Awards 2017 Individual Award
Elena Chatzopoulou, Newcastle University Business School
Creative academic teaching for Marketing students: benefits from using colour, music and rewards.
Teaching Excellence Awards 2016 Team Award
Sukhbinder Barn & Mark McPherson (Team: Middlesex University Residential Field Trip), Middlesex University; Residential Marketing Fieldtrips: Adding value to post graduate education through experiential learning.
Teaching Excellence Awards 2016 Individual Awards
Kristine Pole, Canterbury Christ Church University, Creating a crisis communications simulation for PR students
Sukhbinder Barn, Middlesex University. Creating 'financial' risk in assessment design – managing and marketing student events
Teaching Excellence Awards 2015 Individual Award
Teresa Pereira Heath of University of Nottingham for the project entitled Alice's tea shop: using drama to encourage students' engagement and critical thinking
Teaching Excellence Awards 2014 Individual Award
Dr Deborah Anderson, Department of Strategy, Marketing and Innovation, Kingston Business School, Kingston University
"Experts and Novices": developing student confidence
Teaching Excellence Awards 2014 Team Award
Marketing Subject Team, London South Bank University
Creating a 'Give-Back' Culture to enhance student learning and embed employability across the curriculum