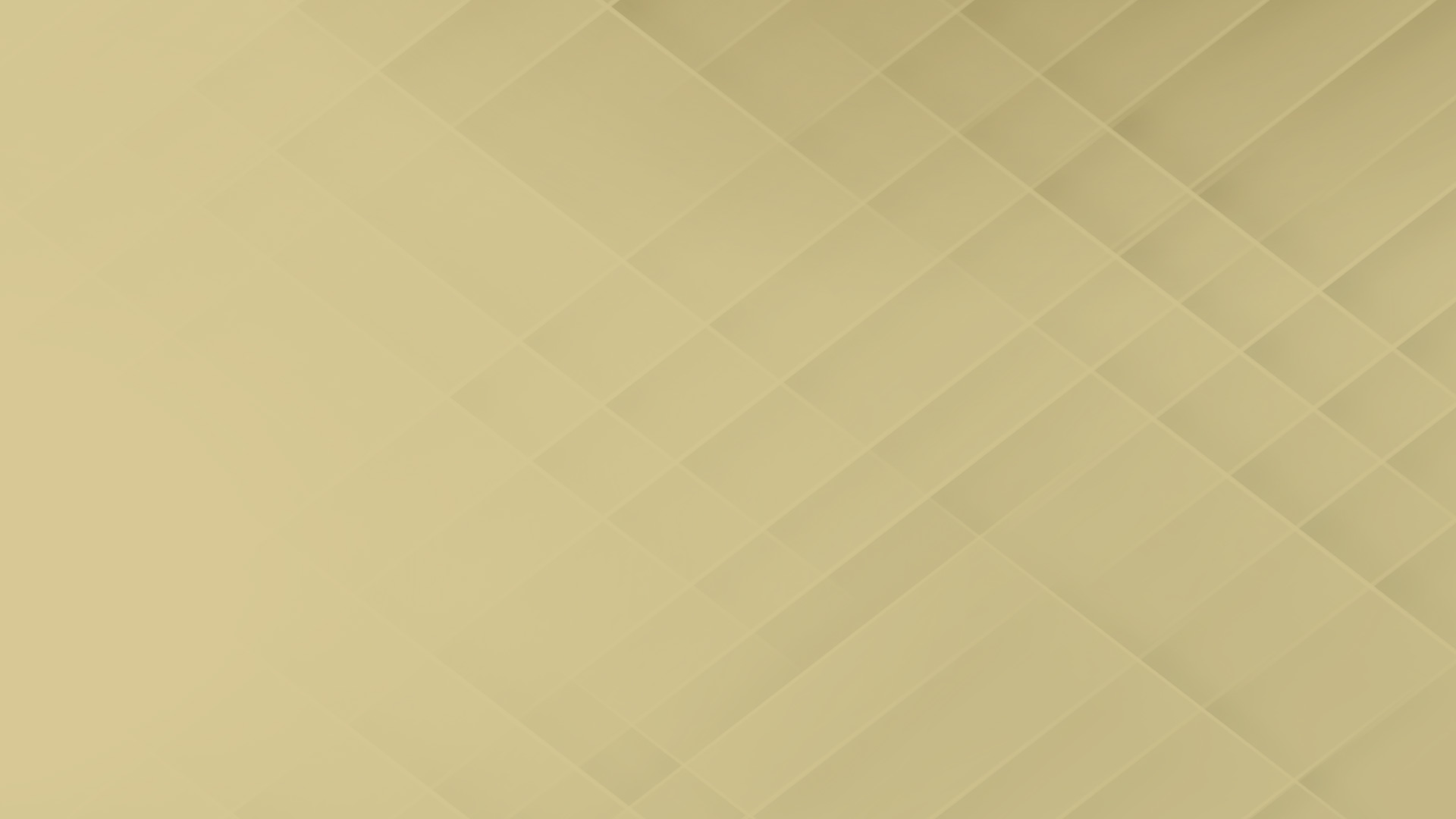 Teaching Excellence Awards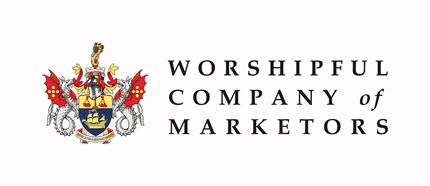 Teaching Excellence Awards
The new Academy of Marketing Teaching Excellence Awards are sponsored by the Worshipful Company of Marketors. These awards recognise and celebrate teaching excellence in HE marketing education. Truly excellent practice is occurring in marketing education, but we have few means to acknowledge great practice and also few ways to share success. These awards offer the opportunity to celebrate the hard work, creativity and impact of teaching in the marketing discipline. The Academy of Marketing is committed to enabling academics to share innovation, excellence and the impact of marketing education.
Winners are awarded £500 to spend on teaching related resources or activities. Additionally, winners are invited to present a public inaugural style lecture as part of a bespoke event to showcase their work and celebrate teaching excellence.
2023 Award Winner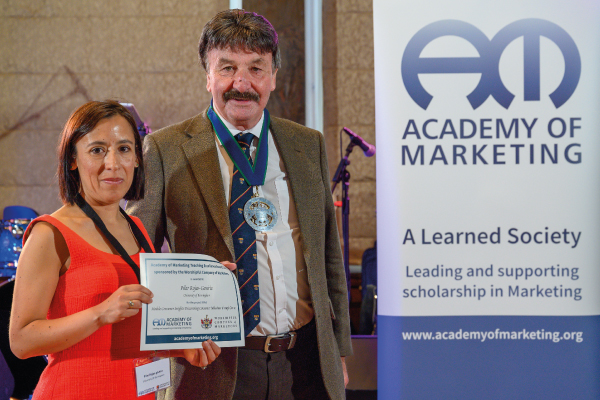 The 2023 Teaching Excellence Award was presented to Pilar Rojas-Gaviria, Module Leader of the University of Birmingham Team for the project titled Module Consumer Insights: Discovering Consumer Behaviour through Dance. Team Members: Pilar Rojas-Gaviria, Rohan Venkatraman, Xuxiangru Fan, Aikaterini Tavoulari.
The award was presented by Master Marketor Dr Glyn Cartwright.