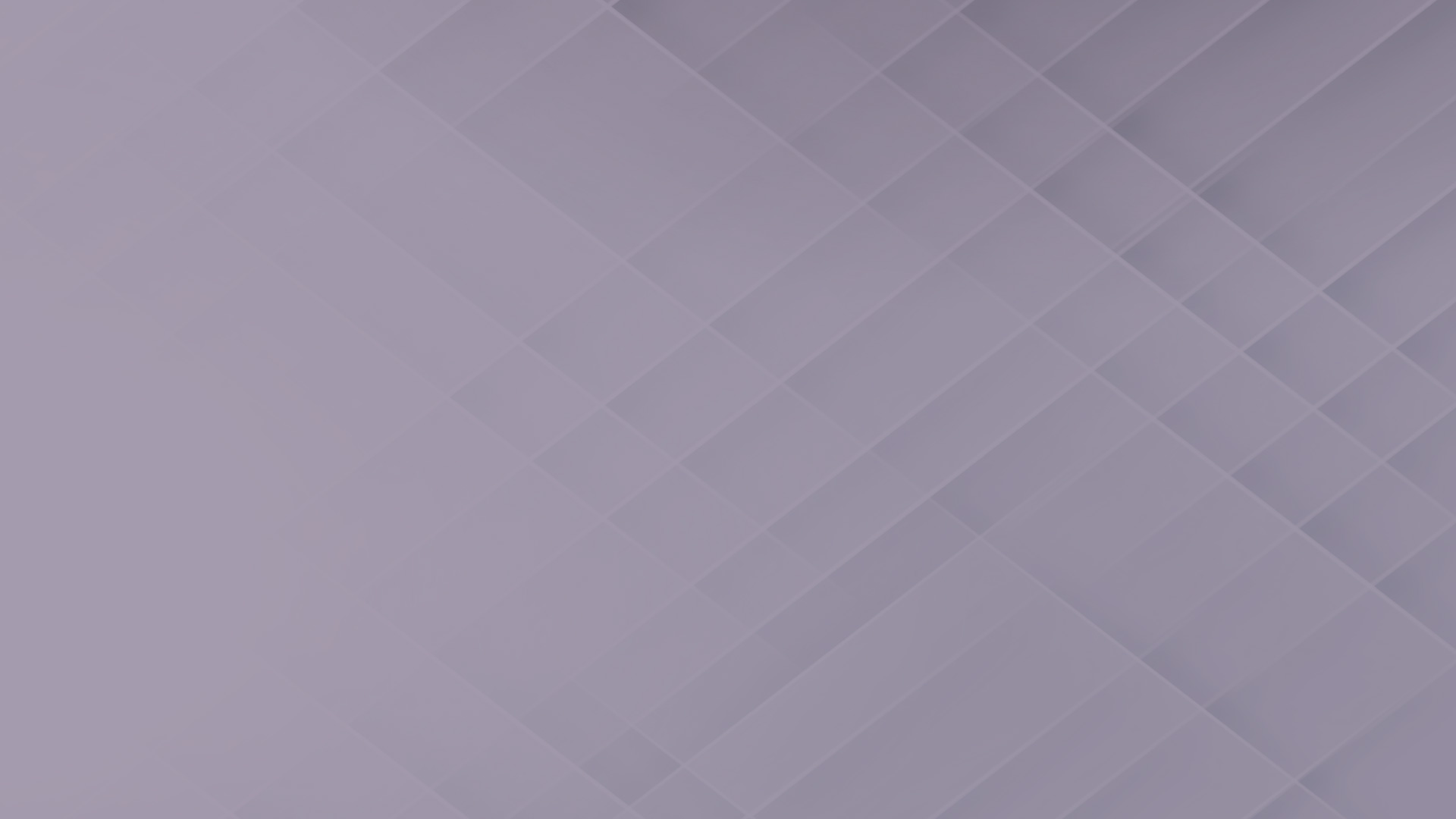 Membership Eligibility
From the Constitution of the Academy of Marketing
"1. PURPOSE AND NAME OF THE ORGANISATION
The organisation is a Learned Society whose primary purpose shall be the advancement of Marketing knowledge as a rounded discipline and profession. The name of the organisation shall be the Academy of Marketing.
OBJECTIVES
The overall objective of the Academy of Marketing is to further marketing education and research and
To pursue activities and policy which further the professional development of marketing education.
To encourage and promote academic research in marketing
To support marketing academics and associated staff as they develop their careers
To provide for regular liaison between marketing academics and associated organisations with related aims and activities for the benefit of members and the discipline
To foster a positive relationship between the requirements of practice and the academic discipline
To seek representation on the issues arising in these activities at the highest levels of government, education and industry, to secure recognition and action, where required.
MEANS OF ATTAINING OBJECTIVES
By holding periodic meetings, including an Annual Conference.
By setting up working parties, sub-committees, regional organisations, special interest groups and advisory panels, as appropriate.
By promoting discussion and dialogue with organisations with similar interests.
By working closely with other professional bodies to achieve its objectives
By arranging courses for training and practice in areas of study in marketing
By assisting and advising on the administration of scholarships, bursaries and grants in the field of marketing.
By acting as a focal point for academic enquiry and progress.
By promoting professionalism in marketing
By undertaking other activities as the Executive Committee sees fit to achieve the Academy's objectives.
MEMBERSHIP
Membership of the Academy of Marketing shall be open to those individuals whose employment is, or has been, directly connected with the above objectives. The Executive Committee shall resolve questions concerning an applicant's eligibility."
New applicants for membership will be asked to confirm how their employment is, or has been, directly connected with these objectives.