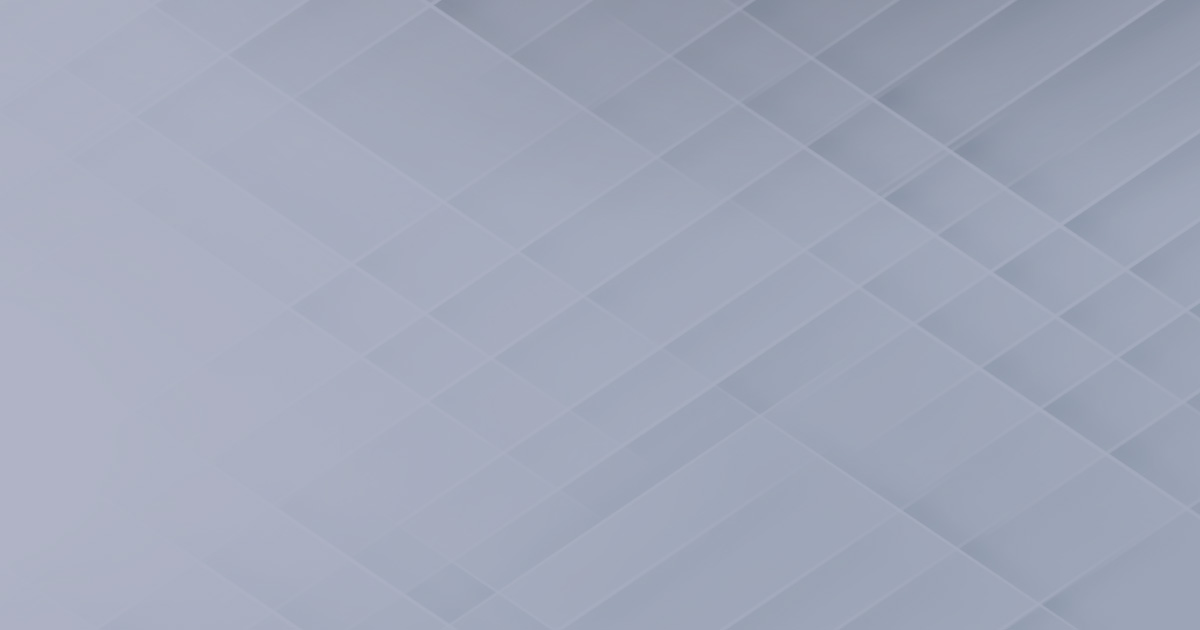 Code of Conduct
The Academy of Marketing aims to provide a safe, welcoming and professional experience for all members. All members are respectfully requested to behave in a professional manner. All communications should be appropriate for a professional audience including people of many different backgrounds.
The Academy will not tolerate harassment of members in any form. Harassment includes sustained disruption of talks, meetings or other events, inappropriate sexual attention or innuendo, deliberate intimidation, stalking, and recording of an individual without consent. It also includes offensive or belittling comments related to gender, gender identity and expression, sexual orientation, disability, age, physical appearance, body size, ethnicity or religion (or lack thereof), or technology choices.
Any members violating these rules may be sanctioned or expelled from the Academy of Marketing, without a refund, at the discretion of the Executive Committee. Anyone who feels they have been discriminated against, harassed, threatened, intimidated, has observed or witnessed violations of this code, or has other concerns is encouraged to immediately report these instances to a member of the Executive Committee via [email protected] The Committee is committed to addressing and resolving the matter to the best of their abilities. Notifying the Academy does not constitute or replace a notification to appropriate legal authorities.