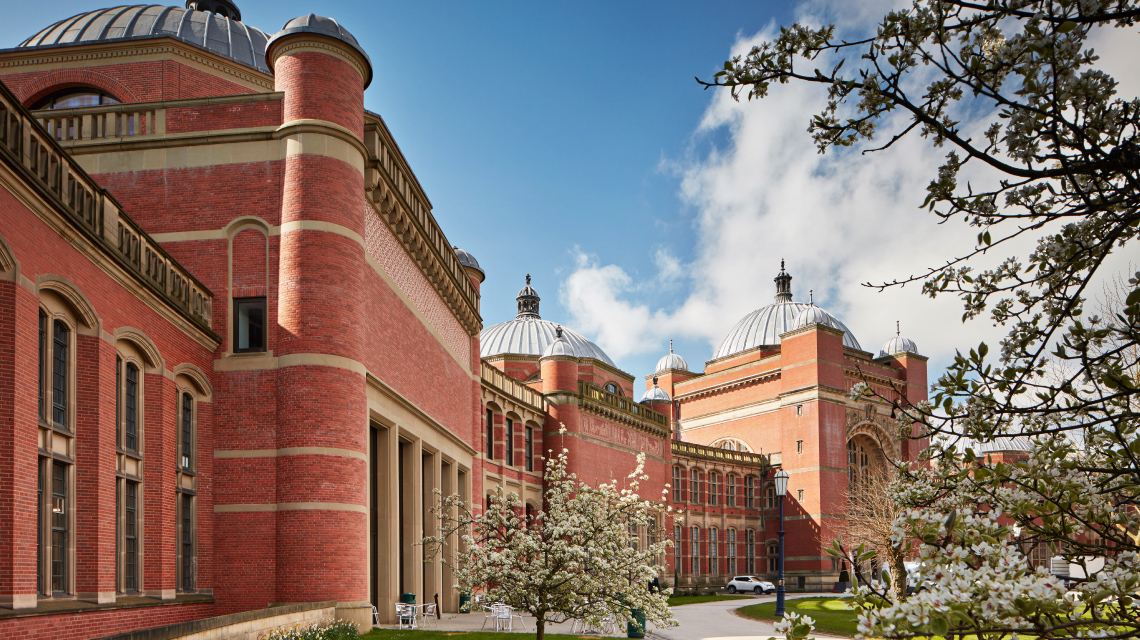 AM2023 Conference
AM2023
From Revolution to Revolutions
University of Birmingham, 3-6 July 2023
Conference Special Issues Call for Papers
"From Revolution to Revolutions" for Special Issues of Journal of Marketing Management and European Journal of Marketing – deadline for expressions of interest 29 September 2023.
---
The Department of Marketing at University of Birmingham invited colleagues to submit their best and most exciting work to the 2023 Academy of Marketing Conference at Birmingham Business School, University of Birmingham. Birmingham, the second city of the UK, tends to underplay its influence, power, and cultural history relative to the capital. Yet, Birmingham is located at the heart of the country and also the industrial revolution. The natural resources available in the local area, the canal network that allowed goods to move through the country and the diverse population attracted to the area as a result of colonial expansion, the availability of employment and incentives for migration, resulted in a culturally and materially rich city.
Birmingham has come a long way from its industrial heritage. Now more home to the service industries than heavy industry and racketeers, Birmingham has much to offer. With over 100 miles of canal navigation, Birmingham has more canals than Venice. Although portrayed in the notorious Peaky Blinders as dismal waterways, forged on poverty and toil, today they are flanked by trendy warehouse apartments, designer shops, and a vast variety of eateries and bars. We are home to Europe's largest urban park outside of a capital city, and with over 8,000 acres of parks and green space, Birmingham is one of Europe's greenest cities. And for the foodies among us, we have the most Michelin Star Restaurants in the UK outside of London.
We highlighted the centrality of Birmingham and the broader region in pushing forward clean energy, punching above its weight in the video games industry, housing the UK headquarters of leading professional services firms and a network of internationally renowned cultural organisations such as the Birmingham Royal Ballet, the Birmingham Symphony Orchestra, the ICON gallery and our own Barber Institute. Birmingham Museum and Art Gallery has the world's largest collection of Pre-Raphaelite paintings. Birmingham was also the host of the Commonwealth Games in August 2022. Given these cultural, technological and aesthetic changes that the city has undergone, the theme of the 2023 conference was Revolution.
We invited colleagues to consider specifically how concepts of revolution can be useful in helping marketing scholars to engage with the big issues of the day. But we also encouraged work that dealt with the various meanings revolution has. Where better to host these exciting discussions than England's first Civic University, and Birmingham Business School, where our vision is to promote curiosity and thought leadership for responsible business.
Proceedings
You can download a PDF of the proceedings. The ISBN is 978-1-3999-58042.
To reference papers in the AM2023 Conference Proceedings (APA format) :
Author, A., & Author, B. (2023). Conference paper title. In F. Kerrigan (Ed.), Proceedings of Academy of Marketing 2023 Annual Conference and Doctoral Colloquium: From Revolution to Revolutions, University of Birmingham.
Prize Winners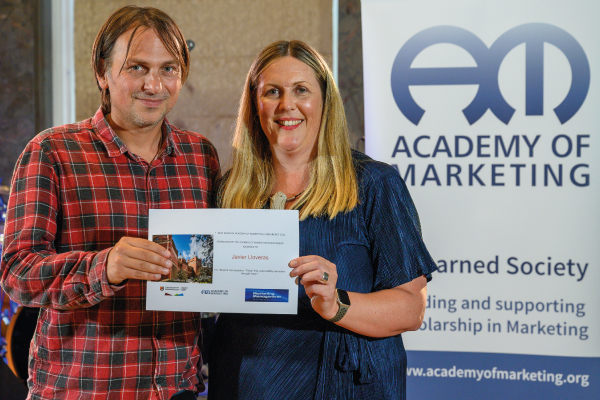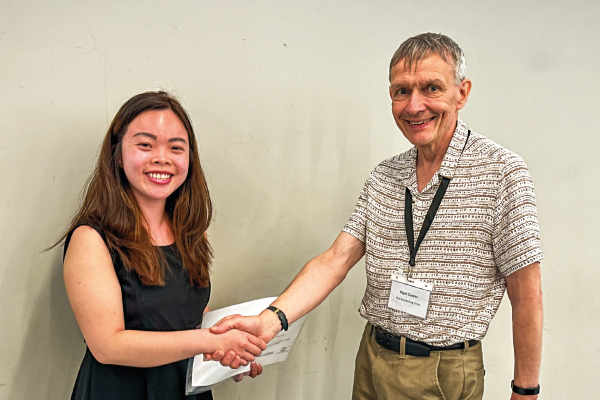 Conference Team
Conference
Chair

Finola Kerrigan
Workshop
Co-Chair

Sarah Montano
Workshop
Co-Chair

Achilleas Boukis
Academic Programme

Y. Kelly Wang
Academic Programme

Julie Whiteman
Doctoral Colloquium Co-Chair

Pilar Rojas Gaviria
Doctoral Colloquium Co-Chair

Katharina Stolley
Doctoral Colloquium Co-Chair

Miriam McGowan

Sponsorship

Joanne Matthews

Communications

Chelsea Harfield