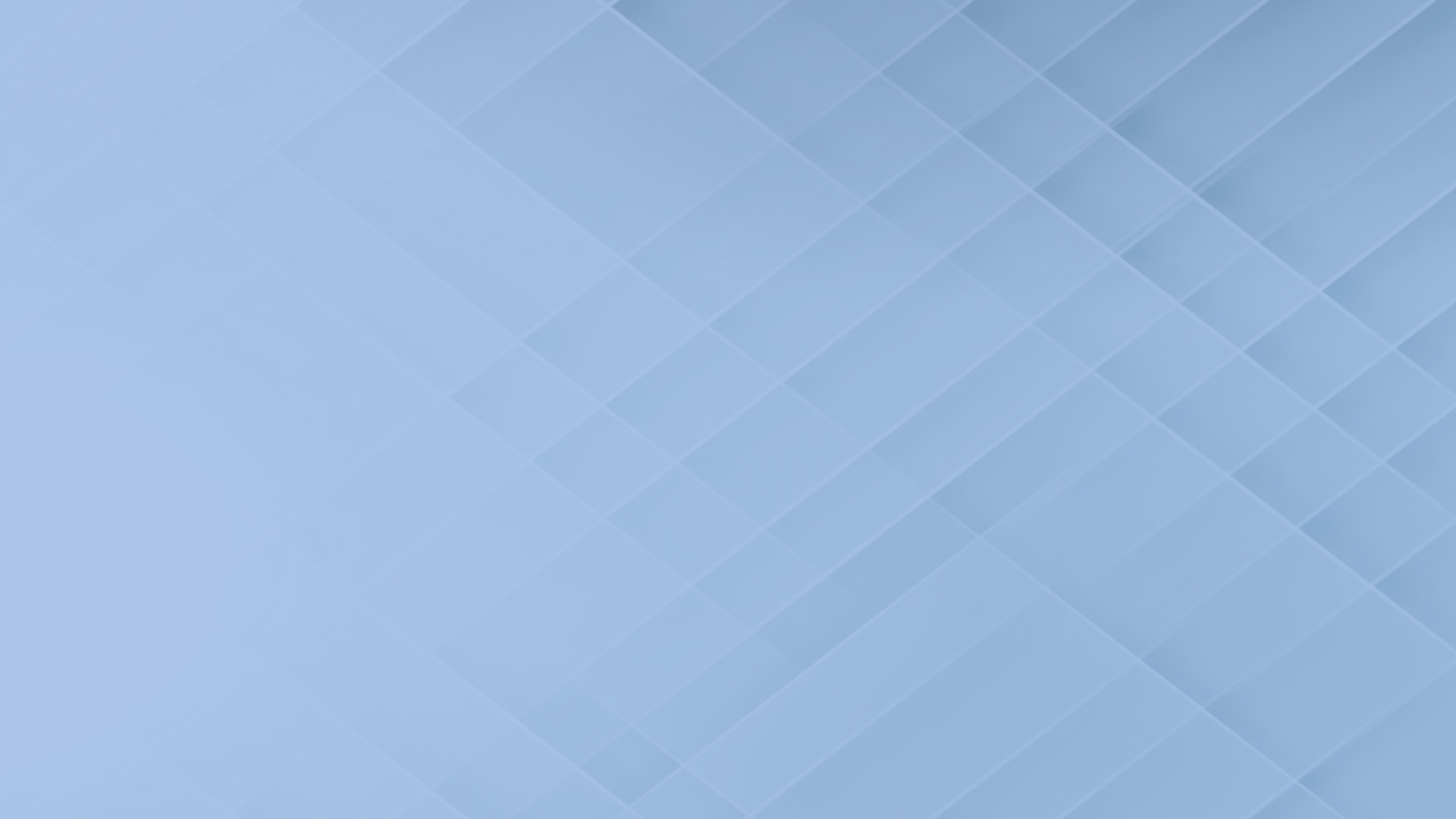 Conference History
A Brief History of the Academy of Marketing Conference
The 2017 AM Conference was the 50th Conference of what is now known as the Academy of Marketing. This numbering is based on the article "How old is MEG?" written by Raymond J. Lawrence, in which he describes the birth of the conference, and the organisation:
"The first convened meeting of marketing teachers in the U.K. took place in Harrogate on June 22-23, 1966. Ray Lawrence, then newly appointed to a first Chair in Marketing set up at Lancaster University, had written to all full-time teachers of marketing he could identify at Polytechnics, Technical Colleges, Universities and management training centres, suggesting that mutual interests would justify a conference. Thirty-eight U.K. marketing academics and five guests attended. A further 12 teachers were invited but were unable to come due to prior commitments."
The sequence of events started by this conference led to the official birth of MEG (the Marketing Education Group) in 1972, which was renamed the Academy of Marketing at the 1996 AGM.
We have compiled the listing below from the article and the organisation's records. However, if you have any more information, or indeed records or copies of proceedings you would like to donate to the Academy, please contact the admin office at [email protected].
| | | |
| --- | --- | --- |
| YEAR | LOCATION/HOST – THEME | NO. |
| 2023 | University of Birmingham – From Revolution to Revolutions | 55 |
| 2022 | University of Huddersfield – Marketing: The Fabric of Life | 54 |
| 2021 | Academy of Marketing Virtual Conference – Reframing Marketing Priorities | 53 |
| 2020 | Conference cancelled due to Coronavirus Pandemic | |
| 2019 | Regent's University London – When You Tire of Marketing You Tire of Life | 52 |
| 2018 | University of Stirling – Marketing the Brave | 51 |
| 2017 | University of Hull – Freedom Through Marketing: Looking Back, Going Forward | 50 |
| 2016 | Northumbria University – Radical Marketing | 49 |
| 2015 | University of Limerick – The Magic in Marketing | 48 |
| 2014 | Bournemouth University – Marketing Dimensions: People, Places & Spaces | 47 |
| 2013 | University of South Wales – Marketing Relevance | 46 |
| 2012 | University of Southampton Management School – Marketing: catching the technology wave | 45 |
| 2011 | University of Liverpool Management School – Marketing Fields Forever | 44 |
| 2010 | Coventry University – Transformational Marketing | 43 |
| 2009 | Leeds Metropolitan University – Putting Marketing in its Place | 42 |
| 2008 | Aberdeen Business School – Reflective Marketing in a Material World | 41 |
| 2007 | Kingston Business School – Marketing Theory into Practice | 40 |
| 2006 | Middlesex University Business School – Marketing Excellence | 39 |
| 2005 | Dublin Institute of Technology – Marketing: Building Business, Shaping Society | 38 |
| 2004 | University of Gloucestershire – Virtue in Marketing | 37 |
| 2003 | Aston Business School – History of the Next Decade | 36 |
| 2002 | University of Nottingham – The Marketing Landscape: signs for the future | 35 |
| 2001 | Cardiff University – A Marketing Odyssey | 34 |
| 2000 | University of Derby – Bridging the Divide | 33 |
| 1999 | University of Stirling – New Marketing, New Relevance – education and innovation for the next generation | 32 |
| 1998 | Sheffield Hallam University – Adding Value Through Marketing | 31 |
| 1997 | Manchester Metropolitan University – Marketing without Borders | 30 |
| 1996 | University of Strathclyde – 2021 – A vision for the next 25 years | 29 |
| 1995 | University of Bradford – Making Marketing Work | 28 |
| 1994 | University of Ulster – Marketing Unity in Diversity (& 1st Doctoral Colloquium) | 27 |
| 1993 | Loughborough University Business School – Emerging Issues in Marketing | 26 |
| 1992 | University of Salford – Marketing in the New Europe and Beyond | 25 |
| 1991 | Cardiff Business School – Preparing Marketing for the New Millennium | 24 |
| 1990 | Oxford Polytechnic – Recent Developments in Marketing | 23 |
| 1989 | Glasgow Business School – Marketing Audit of the 80s | 22 |
| 1988 | Huddersfield Polytechnic – Marketing – Past, present and future | 21 |
| 1987 | Warwick University – Reviewing Effective Research and Good Practice in Marketing | 20 |
| 1986 | Plymouth Polytechnic – Managing Marketing | 19 |
| 1985 | University of Stirling – Marketing in the 90s and Beyond | 18 |
| 1984 | Institute of Marketing, Cookham – Marketing Education – Education for Marketing | 17 |
| 1983 | Cranfield School of Management – Back to Basics: the 4Ps revisited | 16 |
| 1982 | Lancaster University Marketing – Bridging the Gap between Theory and Practice | 15 |
| 1981 | Dublin, College of Marketing & Design – Marketing – Future Imperfect | 14 |
| 1980 | Heriot Watt – Marketing into the '80s (joint with EAARM) | 13 |
| 1979 | Bristol – New Directions in Marketing and Research | 12 |
| 1978 | Hull College of Higher Education Workshops – Marketing Education / Recessional Marketing / Marketing Theory and Practice | 11 |
| 1977 | London Business School – Developments in Marketing – Theory, Practice and Teaching | 10 |
| 1976 | Strathclyde – Buyer Behaviour | 9 |
| 1975 | Norwich – Marketing Is … The Latest Thing | 8 |
| 1974 | University of Lancaster – Marketing as a Non-American Activity | 7 |
| 1973 | University of Kent at Canterbury | 6 |
| 1972 | University of Keele | 5 |
| 1971 | University of Keele – "1st" National Marketing Teacher's Conference | 4 |
| 1970 | No meeting | – |
| 1969 | Ashridge – Seminar (not counted as a full conference) | – |
| 1968 | Harrogate – Teachers of Marketing at advanced level | 3 |
| 1967 | Harrogate – Teaching of Marketing Conference | 2 |
| 1966 | Harrogate – First convened meeting of marketing teachers in the UK | 1 |