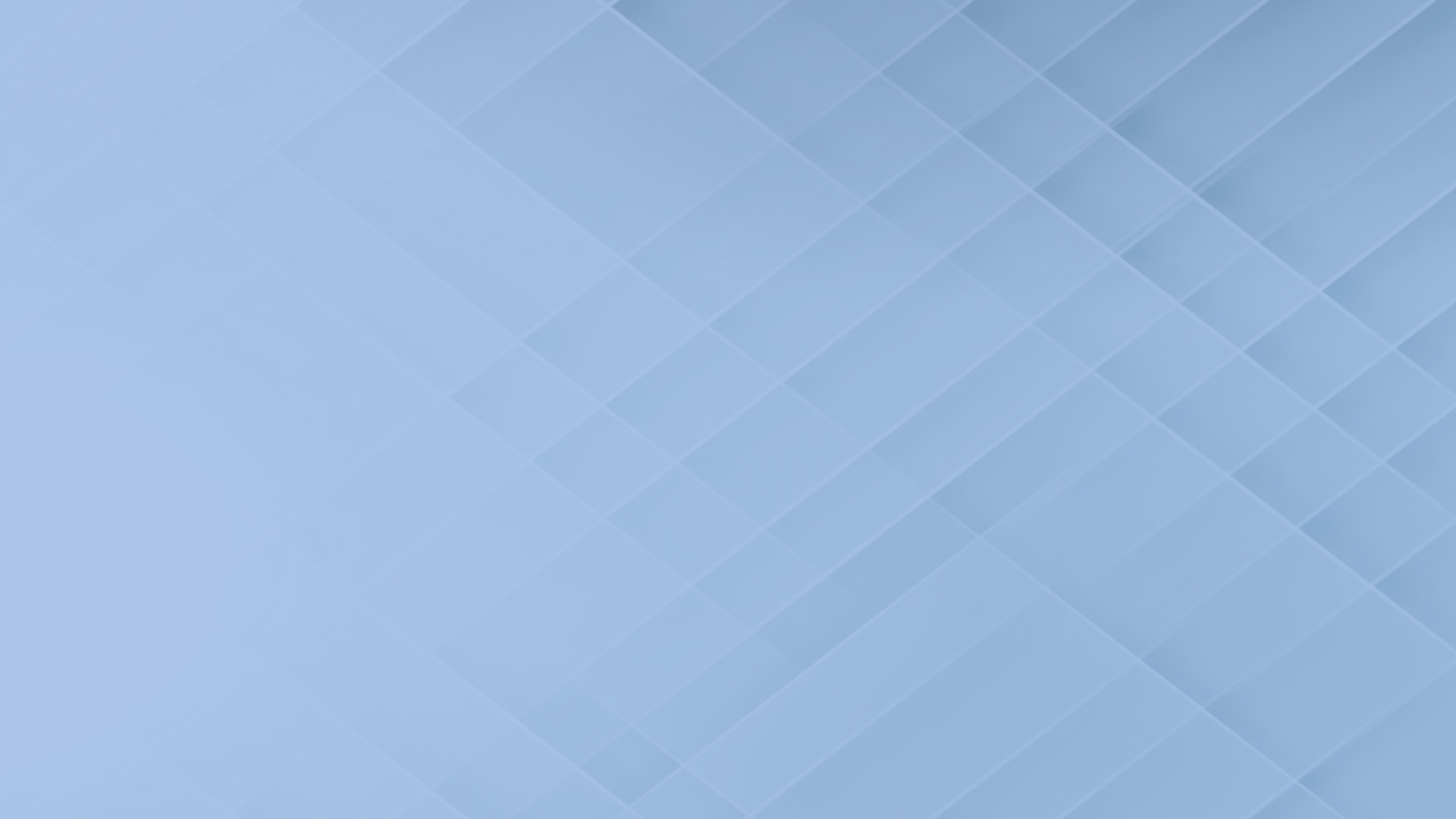 Conference Proceedings
Annual Conference Proceedings – General Information
When submitting a paper to the Annual Conference, authors may choose to have their paper (if accepted) included in the Conference Proceedings. All of the papers included in the proceedings of the AM Annual Conference have been peer-reviewed. Copies of the Proceedings are deposited with the 6 UK National Libraries and the Chartered Institute of Marketing Library, and copies of the Proceedings are available to purchase from the conference host institution. Proceedings are issued with an ISBN.
Copyright
For all Academy of Marketing Annual Conference proceedings since 2008, whilst the copyright in the Proceedings as a whole is with the Academy, authors retain the rights to their individual papers included in the Proceedings, and by submitting their work for presentation at the Conference, authors grant a royalty-free, non-exclusive licence to the Academy of Marketing as detailed in the Terms and Conditions of Submission. Papers may not be reproduced without the permission of the author(s)and any queries should be directed to them.
If a conference paper is re-published by the author(s) 'as is', e.g. in an Institutional Repository, we request that you give appropriate attribution to the fact it appeared in the AM Proceedings. If a conference paper is worked up into a journal paper, the author(s) may wish to acknowledge that the journal paper is a development of an earlier paper presented at the AM Conference.