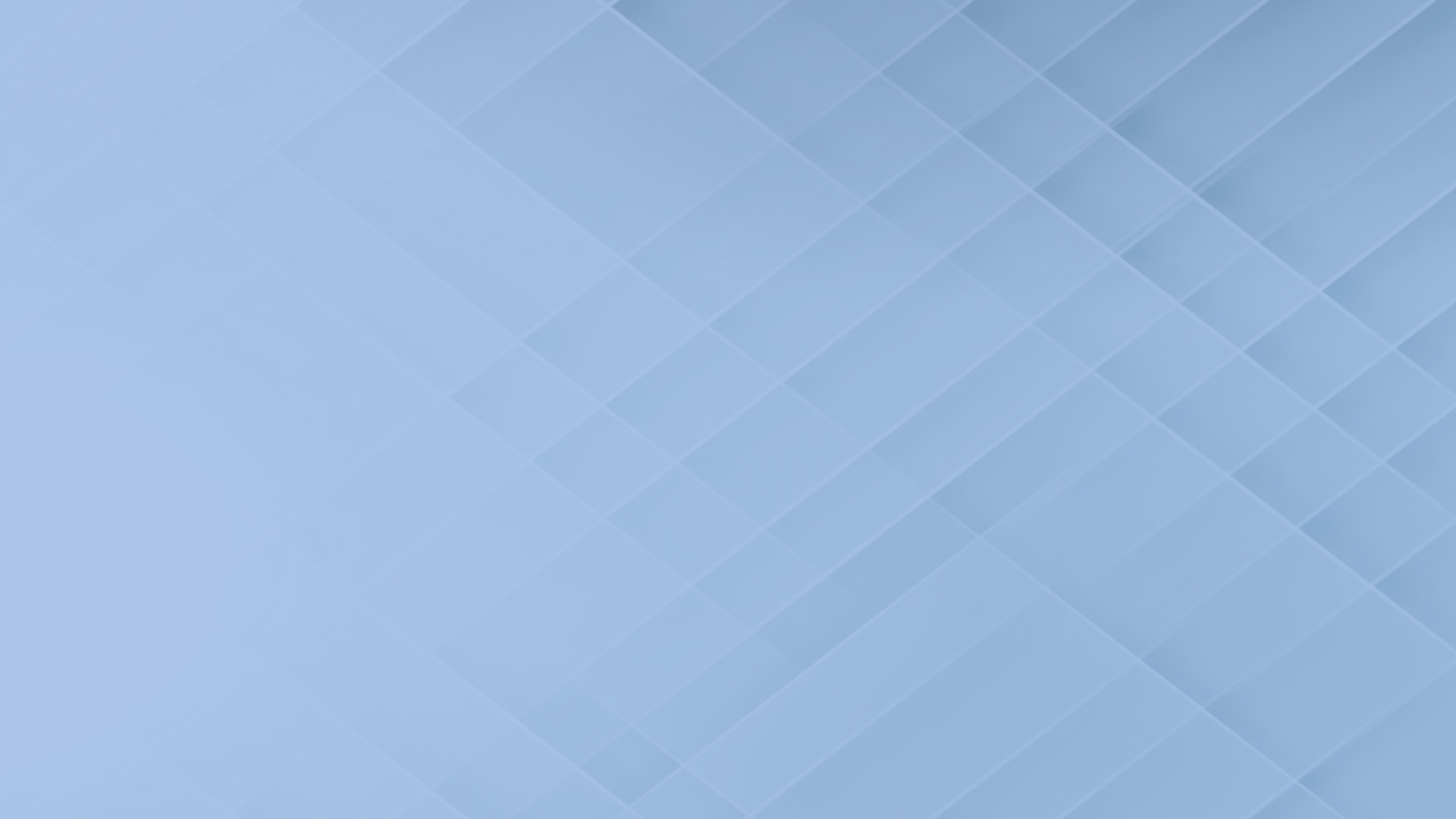 Host the AM Conference
The Academy of Marketing is a Learned Society catering for the needs of marketing researchers, educators and professionals. The organisation's primary purpose is the advancement of Marketing knowledge as a rounded discipline and profession.
With respect to the Annual Conference the guiding Principles and Philosophy of the Academy of Marketing are:
To provide a forum for the presentation and evaluation of research undertaken by the members of the Academy and those subscribing to its objectives.
To provide a network for research in marketing principally for those working in the United Kingdom and Ireland.
To foster a broad variety of methodological approaches and research issues in marketing and encourage cross-fertilisation between approaches.
To keep the total cost of the Conference affordable for the members of the Academy.
To support young researchers in the field of marketing, particularly through the organisation of a Doctoral Colloquium immediately prior to the main Conference.
To develop an agenda of research topics and integrate this with the Academy's ongoing research activities.
To recognise contributions to the marketing discipline.
To carry out any activity which the Academy considers in any way to promote any or all of the purposes as set out above.
The Annual Conference is the major event held under the brand of the Academy. As such it is integral to the services offered to our membership and it is vital that the event is managed in a professional way by the Conference Host.
Please direct queries regarding hosting the Conference to Dr Anne Foy, Academy of Marketing Administrative Office [email protected]