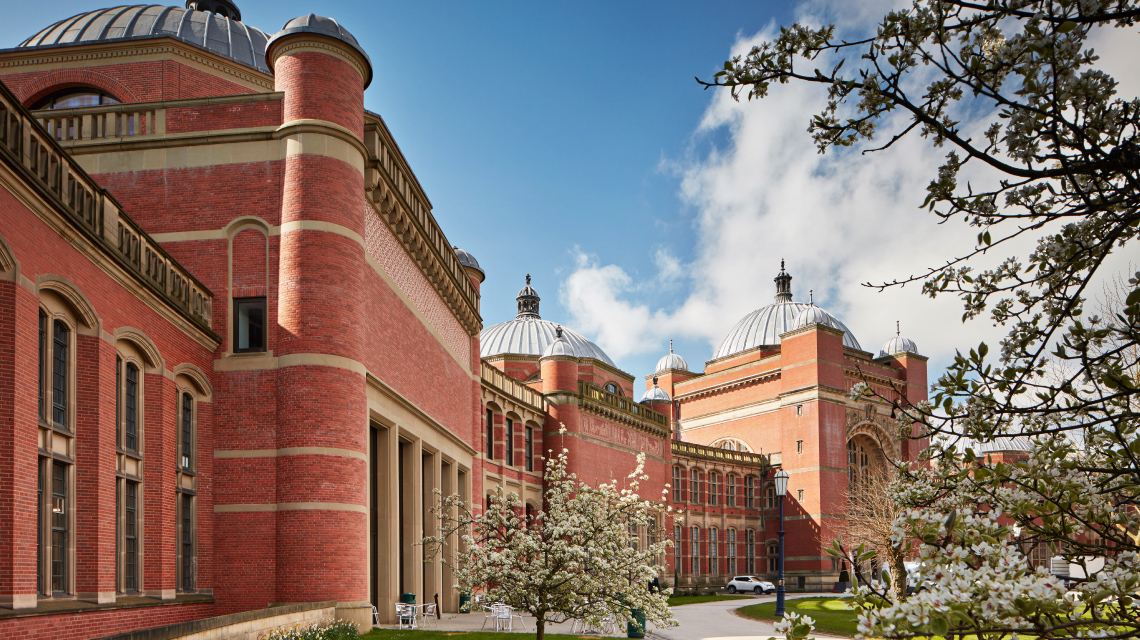 Doctoral Colloquium
AM2023
From Revolution to Revolutions
University of Birmingham, 3-6 July 2023
The Academy of Marketing Doctoral Colloquium is a forum for doctoral students to meet and discuss their work with each other and experienced research mentors. It will take place on Monday 3rd July immediately prior to the Academy of Marketing 2023 conference. The colloquium will be held in a collaborative, open and friendly atmosphere.
Information for Doctoral Colloquium Delegates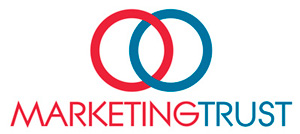 The Academy of Marketing would like to acknowledge the extremely generous support received from the Marketing Trust in funding Academy of Marketing 2023 Conference Doctoral Colloquium Bursaries.
Key dates:
Final Submission deadline: February 1st 2023
Colloquium Date: 3rd July 2023
Contact address: [email protected]