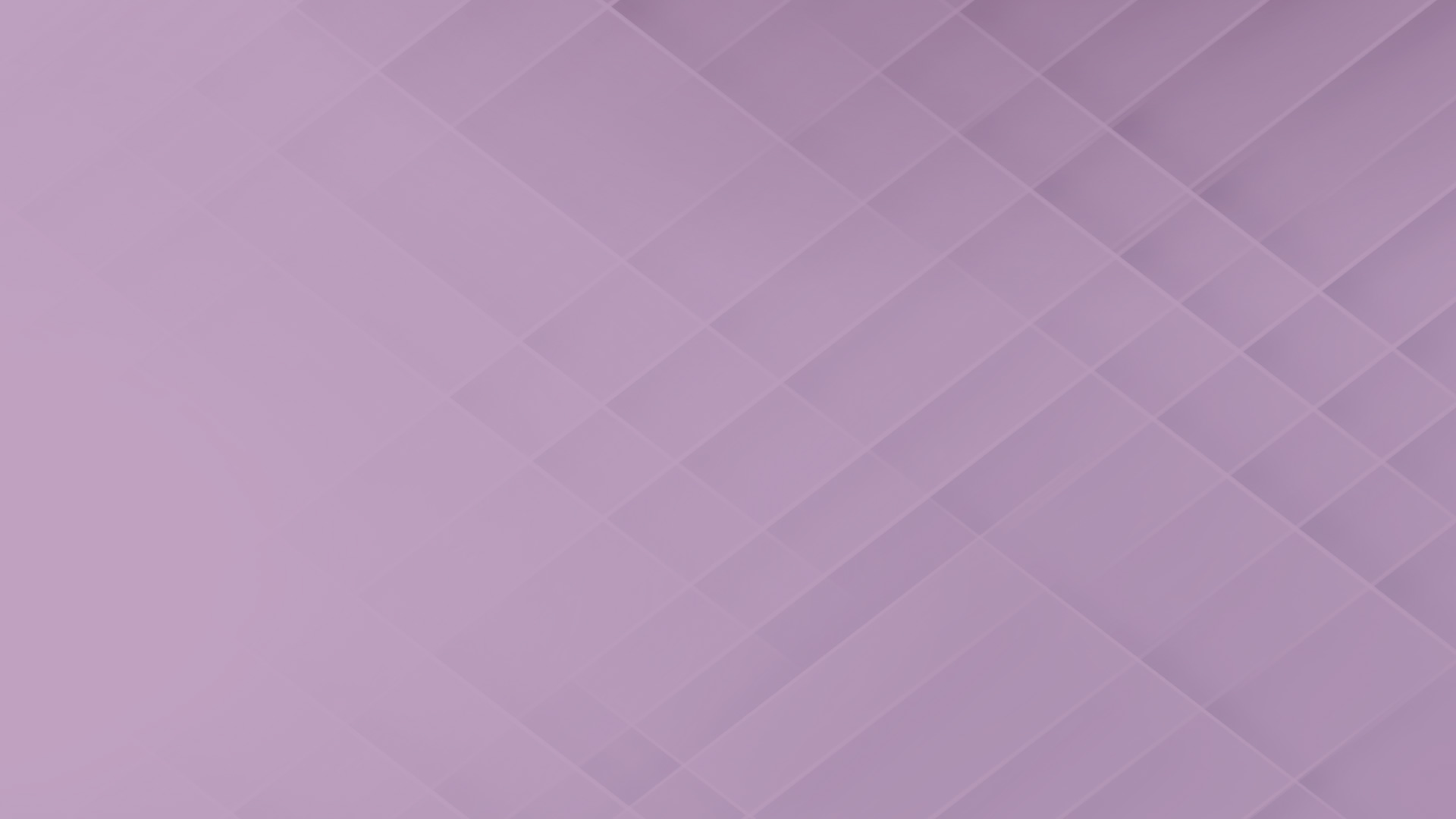 Event Report: Qualitative Data Analysis Workshop
Moving Beyond Description: Qualitative Data Analysis Hybrid Workshop
On 17 November 2022, University of Stirling hosted this workshop, funded by the Marketing Trust as part of the Key Resources for ECRs series of events.
This international collaboration funded by the Academy of Marketing was promoted by Dr Ines Branco-Illodo, Dr Carolyn Wilson-Nash (University of Stirling), and Dr Teresa Heath (University of Minho, Portugal), who welcomed Prof Kathy Hamilton from the University of Strathclyde as a keynote speaker and expert in qualitative data analysis.
In this hybrid full day workshop, the University of Stirling hosted over 30 doctoral candidates from a variety of Universities in the UK (Durham, Newcastle, Manchester, Nottingham Trent, Liverpool, Reading, Strathclyde, Edinburgh, Glasgow and Stirling), India (IIM Indore), Denmark (Aarhus University), France (Kedge Business School) and Portugal (University of Minho).