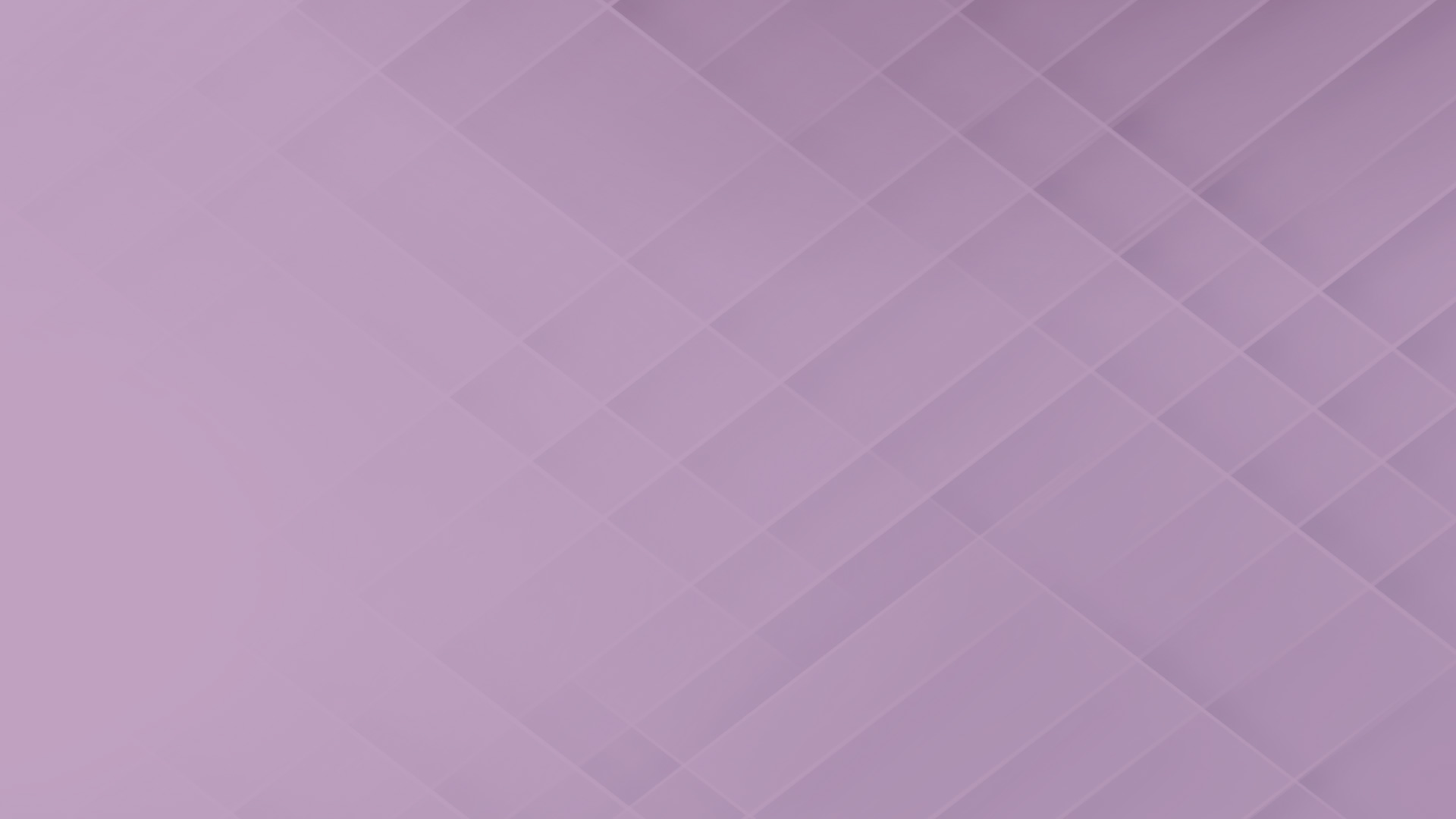 MT & AM Impact Funding Outputs
The Marketing Trust and Academy of Marketing have undertaken a joint Impact Funding Initiative. This page highlights some of the outputs from the funded projects.
Tell Me a Story
A podcast series, hosted by Finola Kerrigan and Jack Coffin, featuring dramatised marketing short stories and accompanying discussion with an expert panel. Originally published in a Special Issue of Marketing Theory, edited by Professor Stephen Brown (Ulster University Business School) and Professor Finola Kerrigan (Birmingham Business School, University of Birmingham), each story addresses a different theme from the world of marketing, and is accompanied by a podcast episode discussing the story, the surrounding research, and ways to present academic research differently. Art work by tomnipresent1. Podcast theme tune is Landmine Water from Cast of Characters.
---
---
---
---
---
---
---
---
---
Warwick Business School invites you to join them to Celebrate…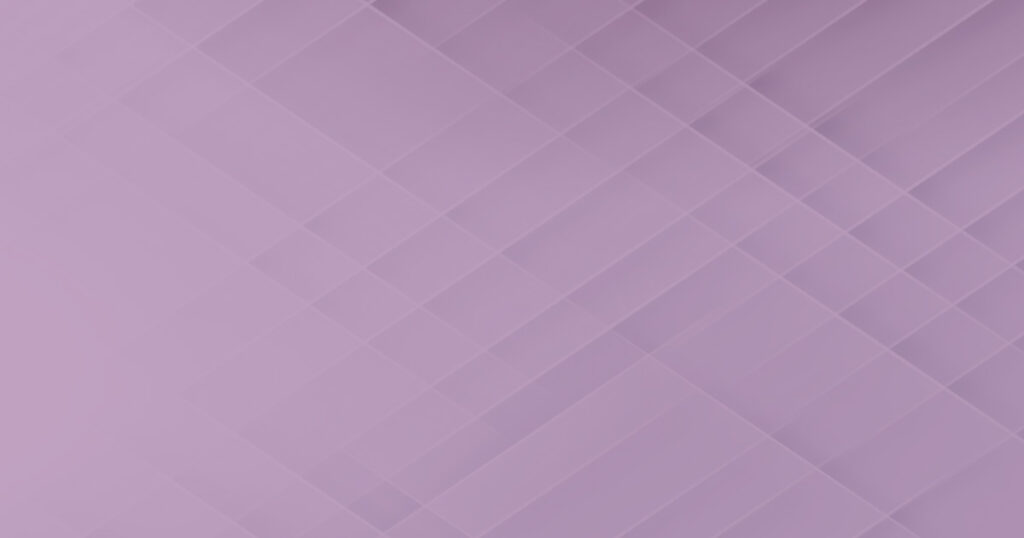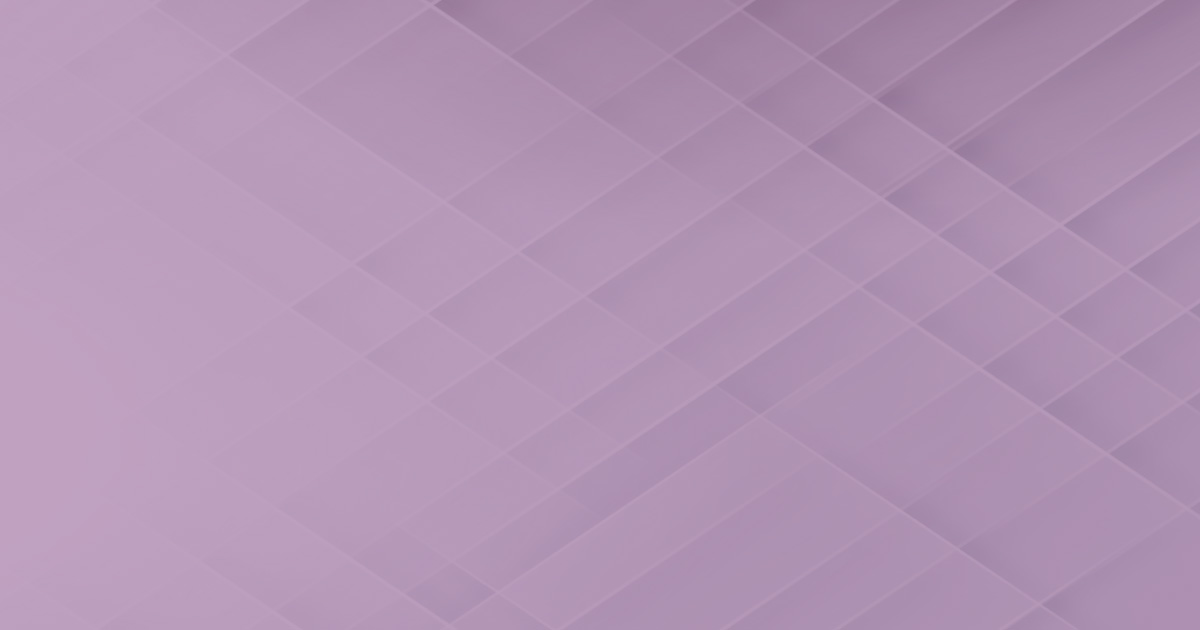 Submissions are invited for AM2023 Conference Special Issues of Journal…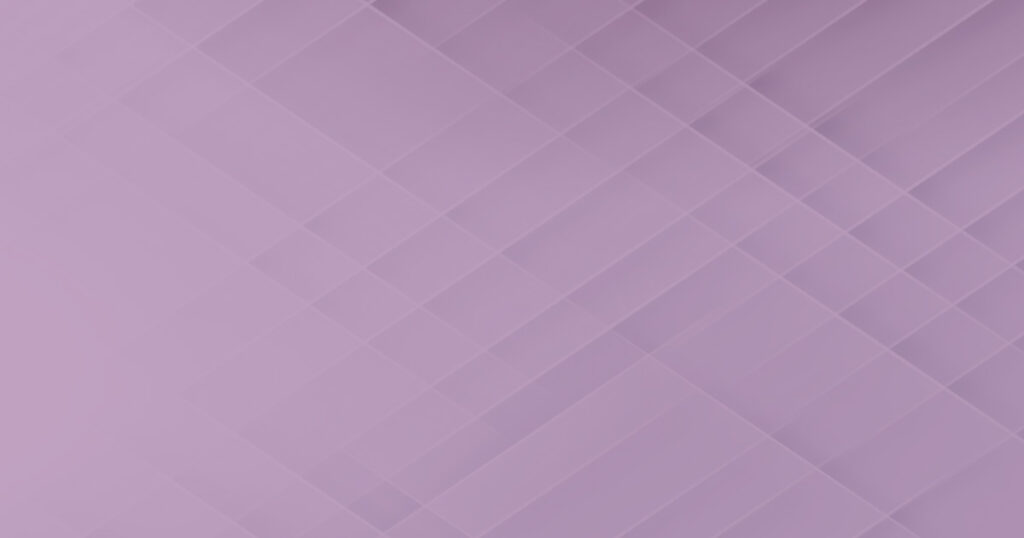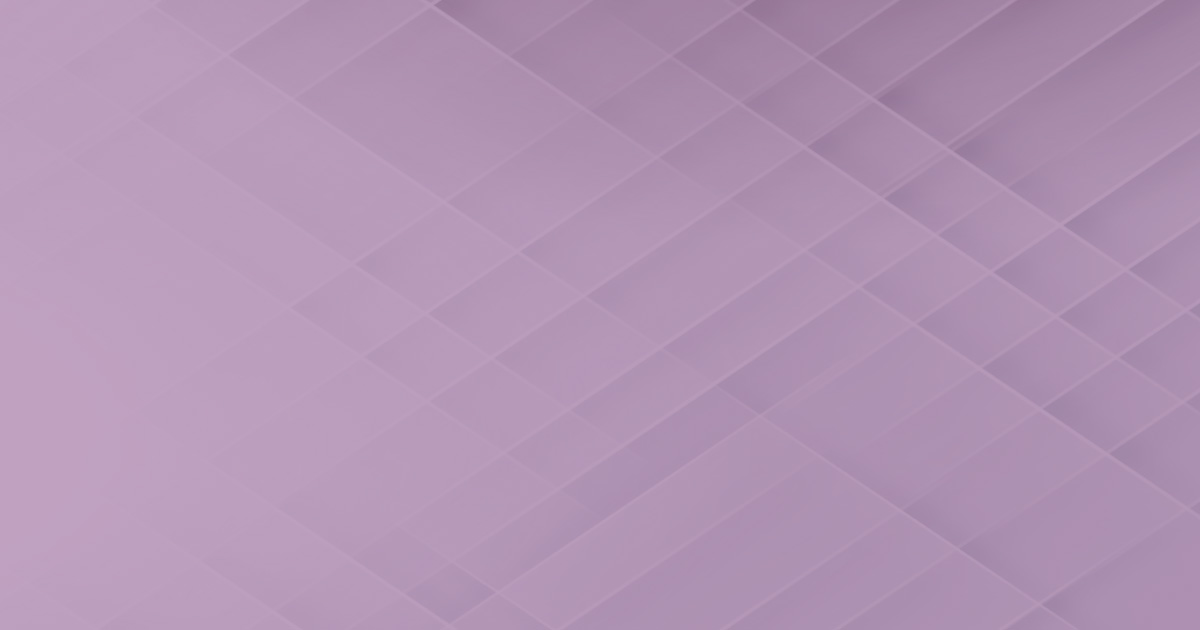 Submissions are invited to the 17th Global Brand Conference of…