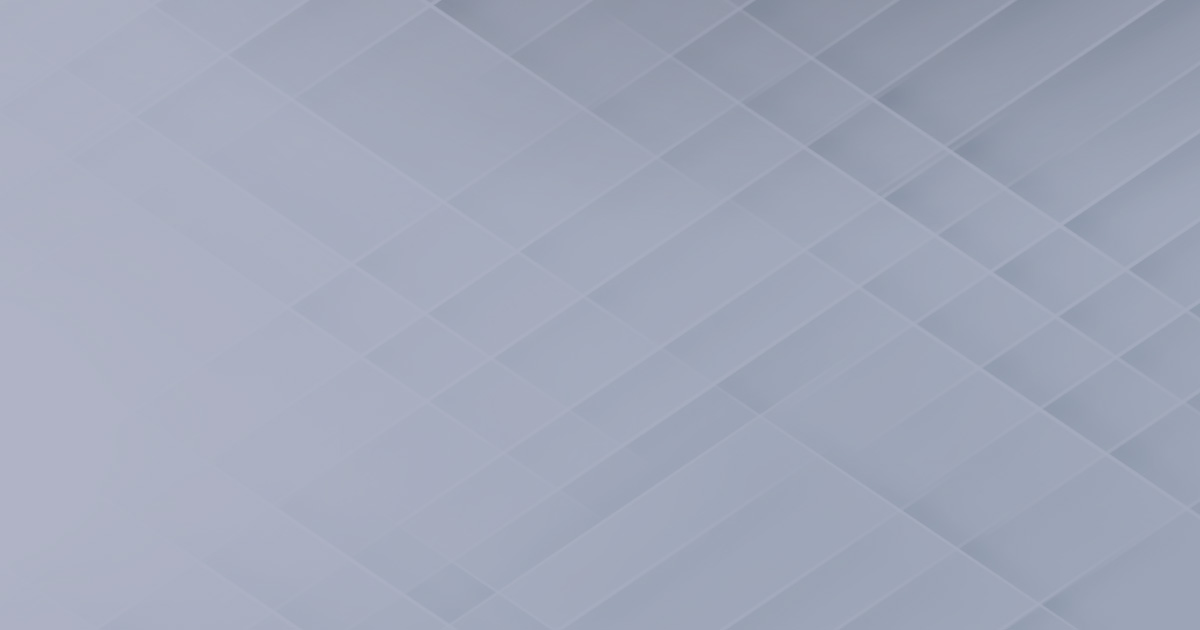 In Memoriam Ross Brennan
Professor Ross Brennan
The Academy of Marketing is sad to report that Professor Ross Brennan passed away in June 2021. His friend and colleague Lynn Vos organised the following tribute.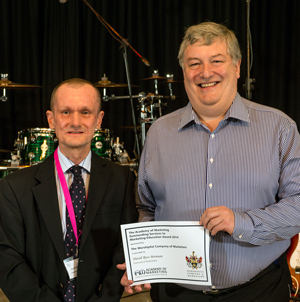 ---
Professor Ross Brennan represented the very best of the Academy's values and its mission to encourage, support and share the best in research, collaboration, innovative thinking and education with academics at all stages of their career.
Ross passed away in 2021, leaving a legacy of contribution to the Academy across three decades, as an annual research contributor, manager and supporter of the Doctoral Colloquium, track chair for Marketing Education and Business to Business Marketing, SIG chair, reviewer, workshop presenter as well as Co-Chair of the Conference when hosted by Middlesex University in 2006. He will be remembered as an all round wonderful human being whose warmth, kindness, collaborative and supportive nature created success for many and positive memories for all who knew him and worked with him.
Ross's main areas of research interest were industrial marketing and marketing education, although his deep curiosity led him to research across many marketing subjects and ideas, often exploring them in his research collaborations with both emerging scholars and more well established experts who he admired and respected.
As his first area of interest, Ross made a large contribution to the IMP Group research community – the international network of researchers interested in the interaction processes and relationships between business actors. Like many others he found in this group a way of thinking about, understanding and contributing to knowledge of the unique aspects of business markets, an area for which he had significant prior professional experience in his role as business marketer at British Telecom and one for which he advocated throughout his career.
Ross's research connected to the IMP Group was varied, ranging from the use of social media by companies involved in business markets, aspects of inter-firm relationships and key account management to strategizing in markets of interconnected firms. His initial studies centred on adaptations between companies – and this remains some of Ross's work most cited by his peers. Philosophical approaches that frame knowledge development and the relevance of academic research to the practicing manager were also discourses that Ross frequently used to challenge his own work, the IMP Group, as well as the broader academic community. His participation in IMP conferences was annually noteworthy for his insightful comments and collaborative approach to research.
His scholarly work in marketing also included a significant and well-known contribution to marketing education through his co-authored textbooks in business-to-business marketing, strategic marketing and 'Marketing: An Introduction' with Armstrong, Kotler, and his great friend and colleague Michael Harker of Strathclyde, University. His business-to-business marketing text is used throughout Europe and has helped to change the way the subject is taught. It was the first textbook to successfully integrate traditional business-to-business marketing with the IMP approach, clearly showing how IMP thinking could enhance business-to-business marketing and understanding of business markets. For many, Ross and his co-authors changed the face of business-to-business marketing education.
Ross also published numerous articles on themes and approaches to improving marketing education. Ross was a passionate, insightful educator who was much loved and admired by his students for his engaging classroom lectures and for his tireless commitment to their success whether at undergraduate, postgraduate or doctoral levels. Dozens upon dozens of academics have achieved their PhD qualification with Ross's help and support. His enormous capabilities as an educator led to the rarely given Academy of Marketing Award for Marketing Educator of the Year in 2014.
Ross was truly unique in the respect, admiration and love he engendered in his colleagues. Over the years, he held numerous roles while at Middlesex University and the University of Hertfordshire including Department Head and Research Lead. Colleagues remember him as extremely competent, someone who never missed a deadline and whose output, contributions and ideas were of the highest standard, but also as someone who always had time for a colleague who needed a helping hand. He had an exceptional work ethic and truly acted on the principle that the best organizations are ones that are built not only on hard work but on the goodwill and extra contributions that individuals make beyond their job description. Ross rarely said no and thus found himself working on projects across the organization, gaining the respect and trust of people at all levels of management. He was also an inspired curriculum developer, managing and collaborating in the review process for numerous programmes over the years.
Ross Brennan was a very talented man, naturally gifted in a number of areas, including chess, the piano and sports. He was a keen cricket player while at school in Macclesfield, a member of the orchestra (including timpani) and an emerging high calibre chess player. His intellectual development continued at Cambridge University where he studied Economics, at Imperial College (Masters), and the University of Manchester Institute of Science and Technology (UMIST, now the University of Manchester) where his PhD was supervised by a man he greatly admired, Peter Turnbull.
Ross became a county chess champion during the years that he was with the Welwyn Hatfield Chess Forum. He acted as President of the Forum, setting up and managing championships and supporting younger chess players to become more confident and skilled. He was known to have over 1000 chess related books and magazines, stored in various places at home to which he added innumerable works literature across a wide range of genres. Science fiction was a primary interest both in novels and in film but he read widely for the love of good prose and storytelling.
Ross was a keen hill walker who took on challenging hikes in the Peak and Lake Districts as well as in the Brecon Beacons and on Ben Nevis. In his local area of Hertfordshire, Ross had many well-worn maps used as he came to know so many of the 100s of trails and walks that spread out from his home close to Hatfield House and Park.
Ross's greatest joy and what he would call his greatest achievements were his two daughters, Sarah and Emily. He was fortunate to have a deep and enduring relationship with his first love and wife, Jacqueline Brennan whom he met in his mid teens in Macclesfield. Ross kept pictures of all three on his desk at work and would often pick one or the other up to share one of their latest successes – Sarah as an accomplished flute player and teacher, Emily as a talented business consultant — or to talk about his wife's latest volunteering role in addition to how hard she worked as a teacher. His daughters carry his and his wife's legacy as accomplished, hard-working, kind and caring individuals whose achievements now and in the future are a tribute to both.
Ross Brennan was an exceptional man in all senses of the word. He is someone who inspired and continues to inspire the best in others – intellectually, in terms of commitment, and mainly for the values he lived by and expressed daily – kindness, humility, graciousness, honor and integrity.
As my dear friend, mentor and colleague, I will continue to miss him deeply.
Lynn Vos, former Chair of the Academy of Marketing Education Committee and Associate Professor at the University of Hertfordshire. With assistance from Louise Canning (Associate Professor, Kedge Business School), IMP colleague and co-author of Business-to-Business Marketing (Brennan, Canning, McDowell, Sage Publishing).