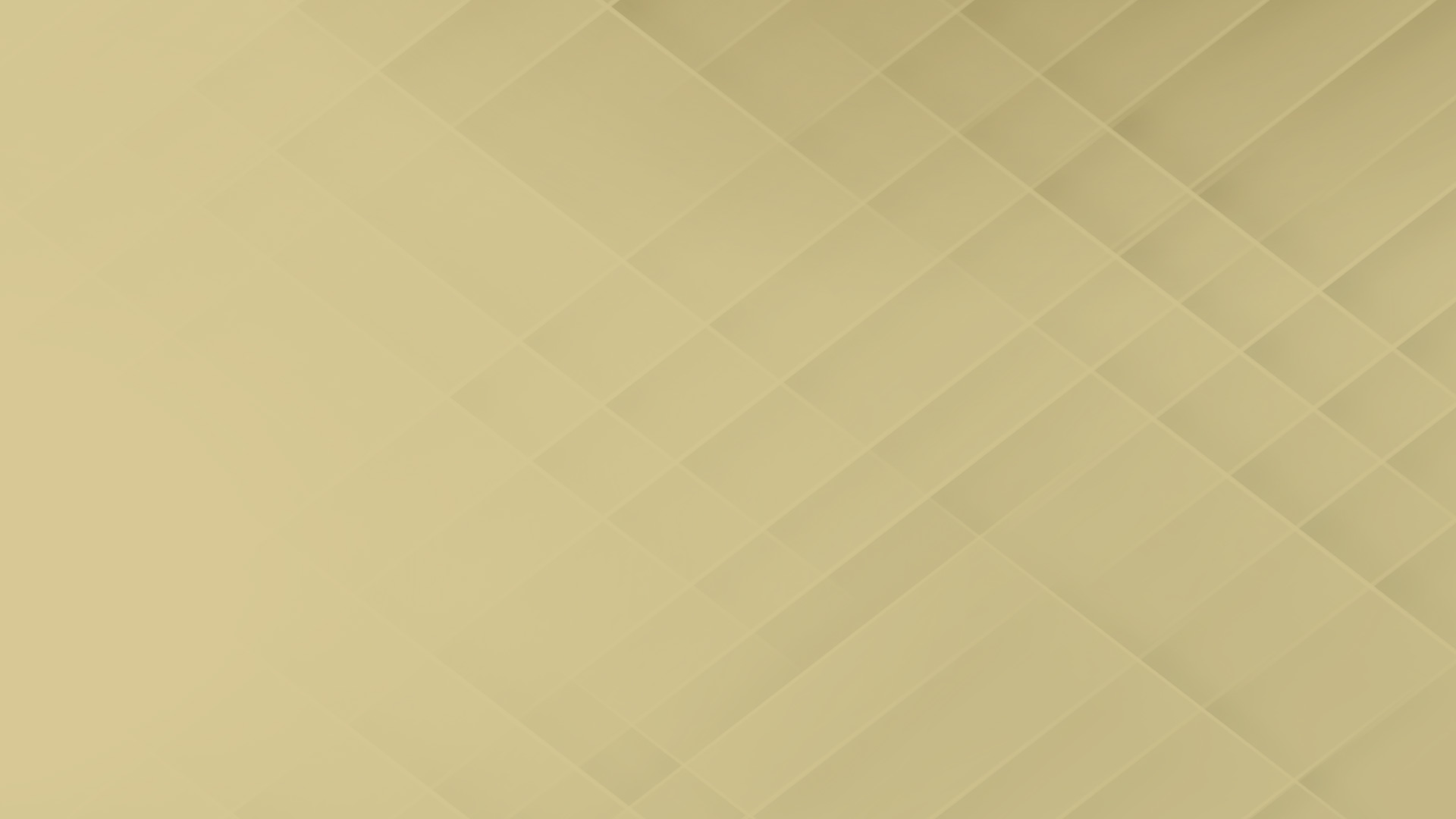 Pedagogic Research Grants
Pedagogic Research Grants 2023
The aim of this grant scheme is to support and encourage pedagogic research into evidence-based practices of innovative and effective learning, teaching and assessment methods related to marketing. The outcomes of the Pedagogic Research Grants are to:
Allow for research into teaching, learning and assessment practices that enhance student learning and engagement;
Provide evidence-based examples of innovative and effective practice in learning teaching and assessment;
Facilitate review of current practices and the development of recommendations;
Disseminate educational methods which others might use; and
Raise the profile and awareness of pedagogic research and developments that have relevance to marketing educators.
Pedagogic Research Grant Award Winners 2023
Michelle Fisher, Michael Harker and Elizabeth McKee (University of Strathclyde), Effective use of digital technologies and pedagogies to support marketing education: An evidence-based case study of current 3rd year Marketing Students and their experience of online/hybrid learning 2020-2023.

Chahna Gonsalves (Kings College London), Higher Education Assessment in the Age of Generative AI: Preparing Students for Employability in Marketing. (Pictured with Professor Laura Chamberlain, Chair of the AM Education Committee).