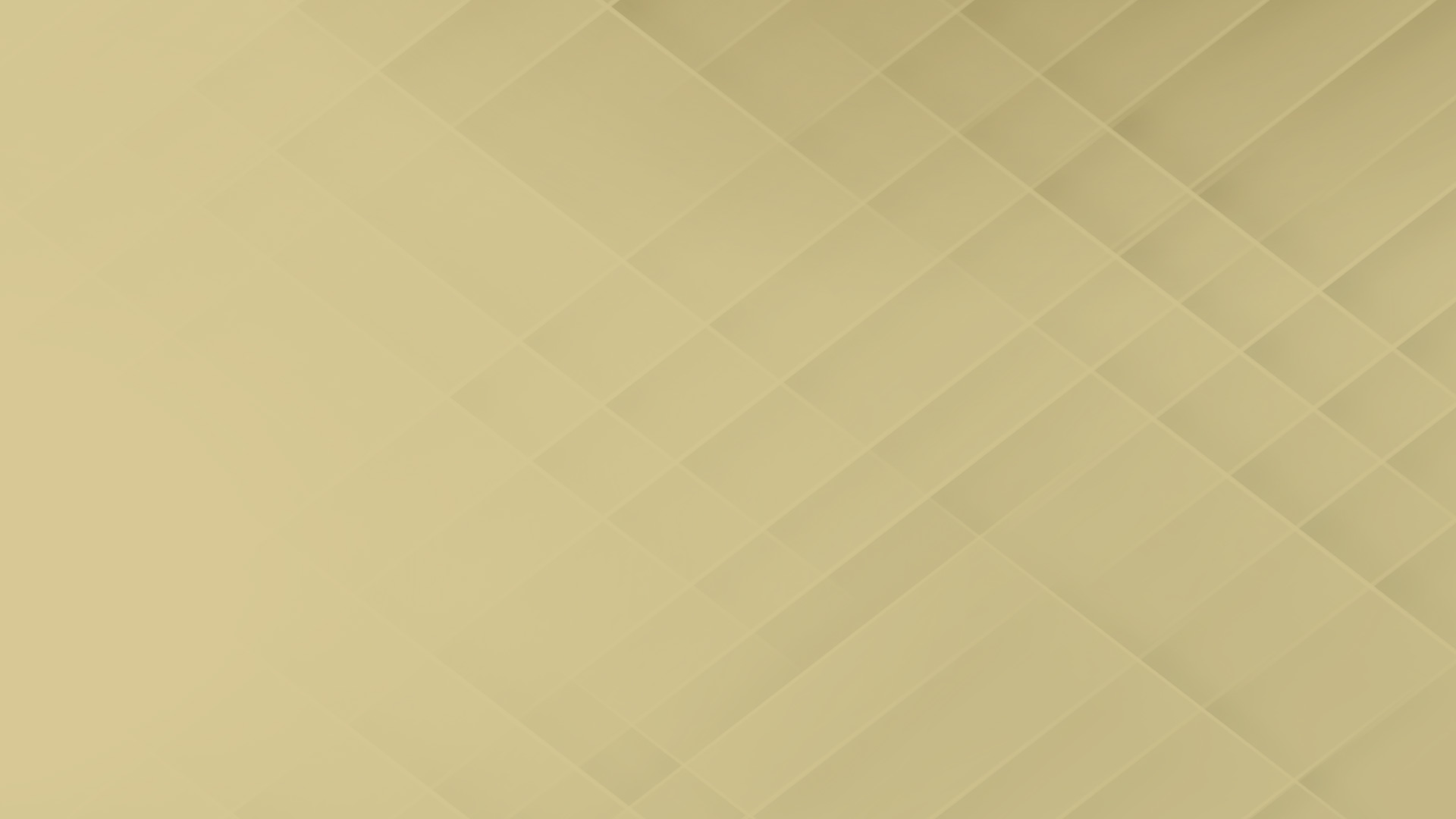 Pedagogic Research Grants
Pedagogic Research Grants 2023 – please note the deadline for submissions has now passed.
The Academy of Marketing is pleased to announce a new round of funding for pedagogic research for 2023.
The aim of this grant scheme is to support and encourage pedagogic research into evidence-based practices of innovative and effective learning, teaching and assessment methods related to marketing. The outcomes of the Pedagogic Research Grants are to:
Allow for research into teaching, learning and assessment practices that enhance student learning and engagement;
Provide evidence-based examples of innovative and effective practice in learning teaching and assessment;
Facilitate review of current practices and the development of recommendations;
Disseminate educational methods which others might use; and
Raise the profile and awareness of pedagogic research and developments that have relevance to marketing educators.
We welcome a range of applications for the Academy of Marketing Pedagogic Research Grants but we encourage focus on our 2023-24 research priorities which are:
Transforming marketing education in face of the challenges of sustainability
Student skill development and employability in marketing education
Effective use of digital technologies and pedagogies to support marketing education
Promoting inclusion and diversity in marketing and society
NOTE: With respect to the pedagogic approach(es) suggested in the proposal, we expect all applicants to have reviewed the wider learning, teaching and assessment literature in higher education in addition to that in marketing.
Funding amount
The maximum funding for any one project will normally be £2,000, with an additional £500 (approx.) offered to cover the fee for the Academy of Marketing Conference in 2024.
Proposals are welcomed up to the £2,000. Whilst it is recognized that this is a relatively small amount, it is hoped that institutions will provide match funding for bids or support grant winners in other tangible ways that will allow the work to be undertaken and completed. Please note that there are limited funds and so this is a highly competitive process.