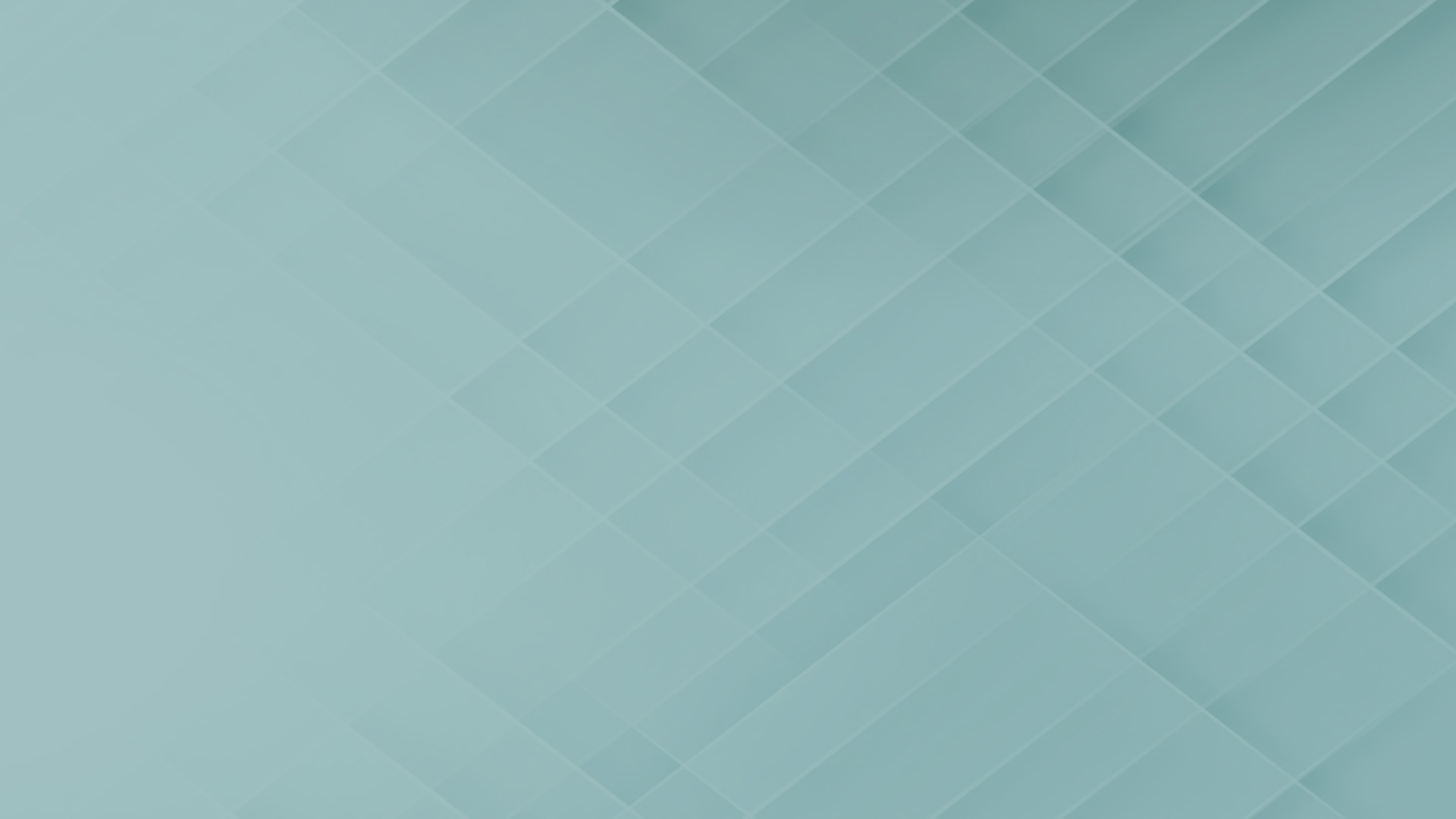 Mary Kinghorn Davies Impact Award
Generating Impact from Research in Marketing
Mary Kinghorn Davies was a great supporter of the Academy of Marketing through her involvement with the Marketing Trust. A Trustee since 1999, she became Chairman of the Trust in 2012. She was awarded Honorary Life Membership of the Academy in 2017 in recognition of her service to Marketing.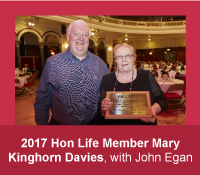 The Marketing Trust first provided grants to the Academy of Marketing in 1998 to fund bursaries for Doctoral Students to attend the Annual Colloquium and has done so ever since. Mary was integral to this support, and regularly attended the Colloquium to meet the students that the Trust supported. She was also instrumental in securing additional funding from the Trust to support research with impact, which the Trust still supports through the Academy of Marketing Research Funding programme.
It is therefore fitting that we honour her support with the Mary Kinghorn Davies Award for Research Impact, recognising excellence in research funded by the Academy and Marketing Trust.
Congratulations to the 2023 Winner
Martina Hutton, Royal Holloway, University of London – Radical community response-ability: Learning partnerships with others