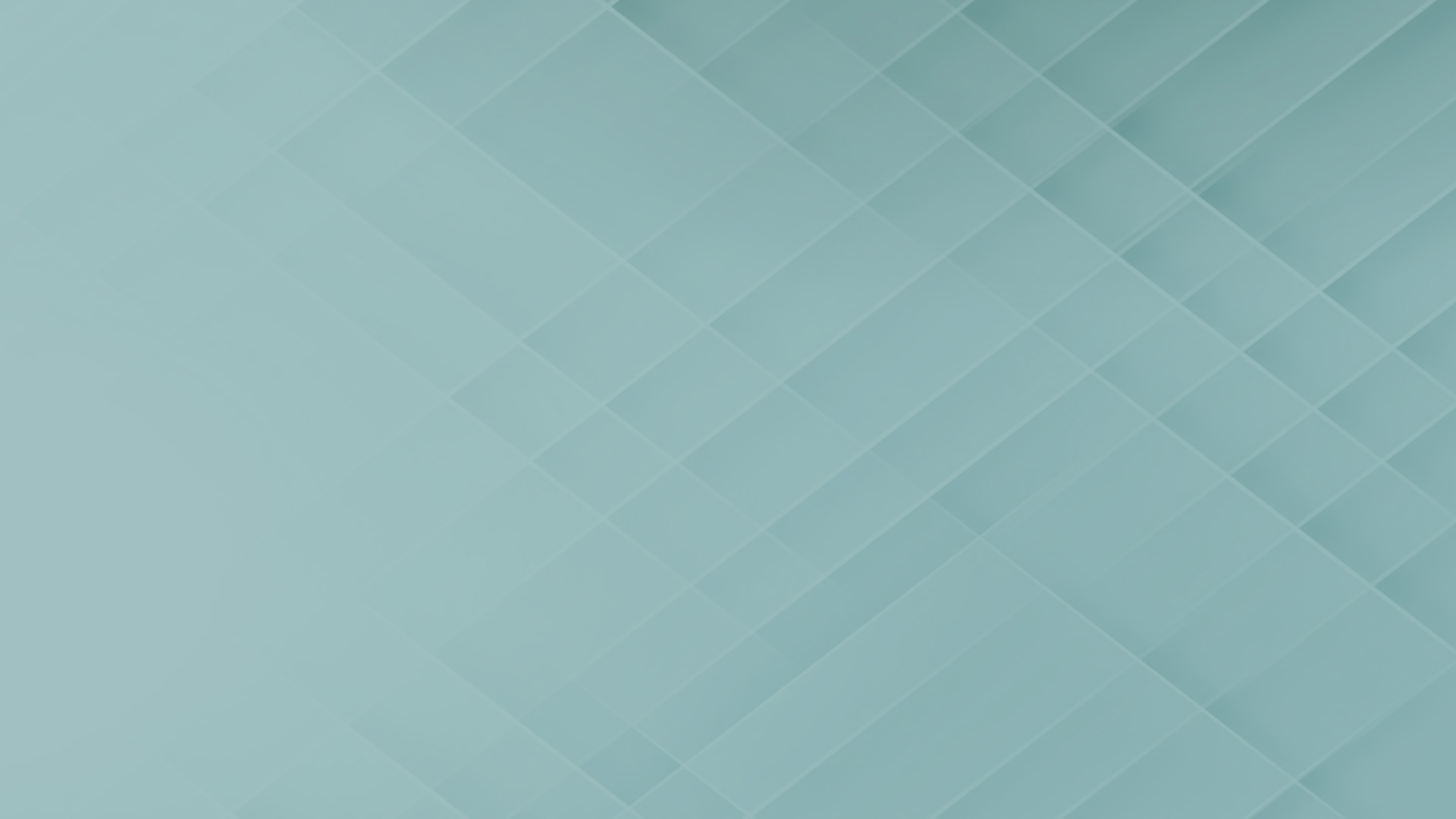 Research Funding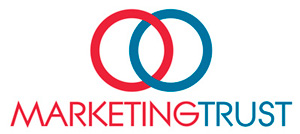 Academy of Marketing Research Funding 2023 – the deadline for submissions has now passed.
The Academy of Marketing Research Committee in collaboration with the Marketing Trust will support research capacity development within the Academy through the 2023 Academy of Marketing Research Initiative funding scheme. The Committee invites members of the Academy of Marketing to submit research proposals for funding of up to £5,000 on any marketing topic. The Academy will make up to 5 awards, 2 of which will be reserved for Early Career Researchers. Research proposals can cover any aspect of research in the broad area of marketing.
All applications must meet the requirements detailed in the funding announcement document. An example of the proposal form questions and funding guidelines are also available for download.
It is a condition of the funding that the research be completed in time for presentation at the July 2024 Academy of Marketing Annual Conference. An amount equal to the conference fee for one person from each successful application will be provided for attendance at the 2024 Academy of Marketing Annual Conference (other expenses for conference attendance will need to be met by the attendee). This amount will be in addition to the funds requested in the research proposal. Successful applicants must submit a short (maximum 4000 words) final report to the Chair of the Academy of Marketing Research Sub-Committee by Friday 11th October 2024.
Each proposal will be independently assessed by two reviewers, at least one of whom is a subject specialist. The final selection of proposals to be funded will be made by the members of the AM Research Sub-Committee. Successful applicants for the funding will be announced at the Academy of Marketing Conference in Birmingham in July 2023.
Key dates:
6 March 2023 – Full details of the funding process and how to submit a proposal will be made available on the Academy of Marketing website.
3 May 2023 – Noon (GMT) deadline for submission of proposal forms via online form – the link to the form will be available from this webpage.
5 July 2023 – Formal announcement of the successful proposals at the Academy of Marketing AGM, being held at University of Birmingham.
27 October 2023 – Deadline for return of the signed Funding Award Letter and first Claim.
July 2024 – A presentation on the activities undertaken and impact achieved to date will need to be presented at the Academy of Marketing's 2023 annual conference.
11 October 2024 – deadline for final report.
1 December 2024 – deadline for the final monetary claim.