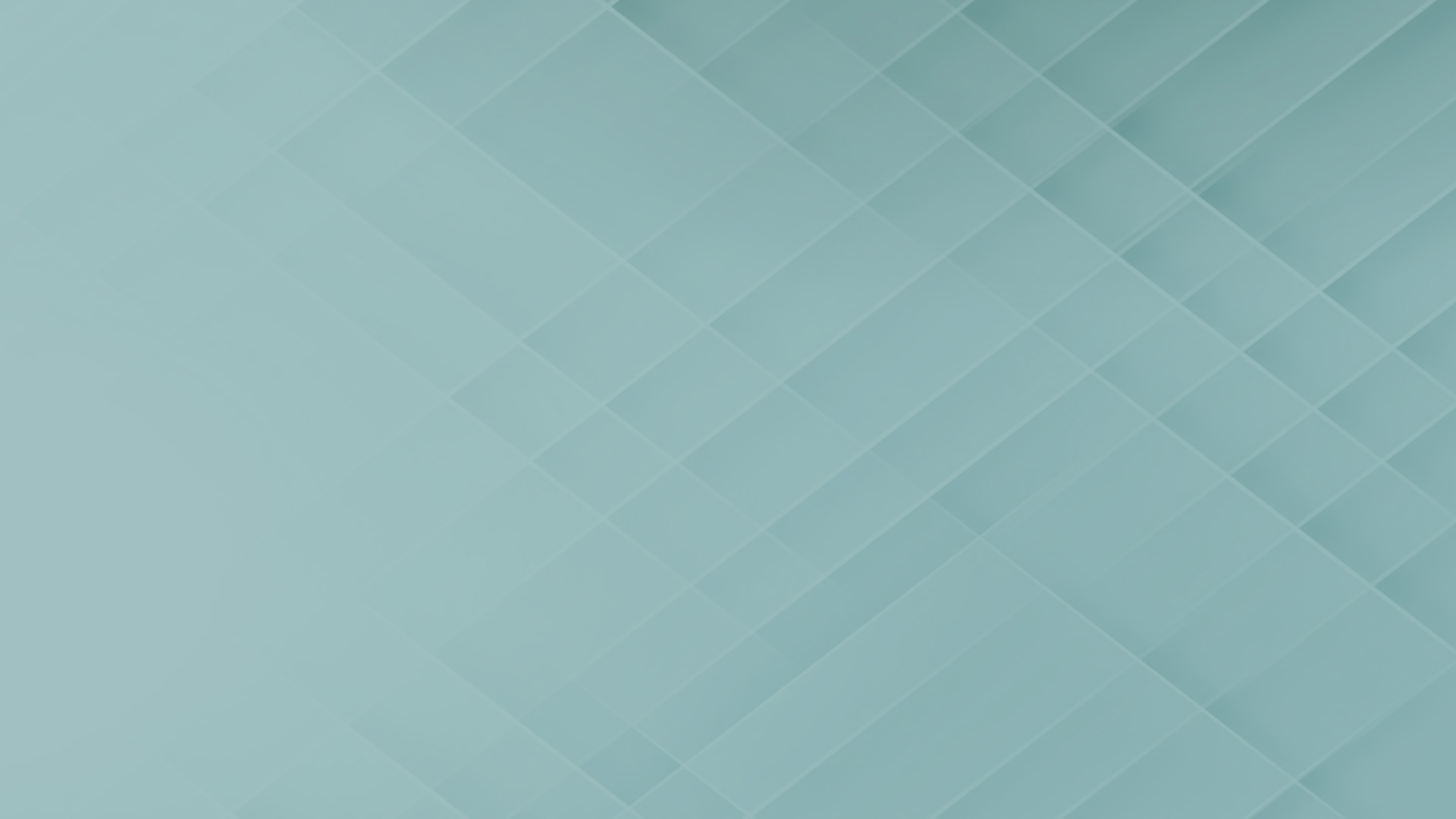 Research Funding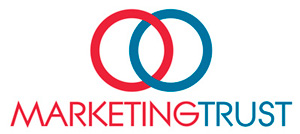 Academy of Marketing Research Funding 2023
The Academy of Marketing Research Committee in collaboration with the Marketing Trust supports research capacity development within the Academy through the 2023 Academy of Marketing Research Initiative funding scheme.
2023 Funding Recipients
Andrea Tonner (University of Strathclyde): Beyond the Digital Divide: exploring digital experiences of consumers with learning disabilities.
Jamie Thompson and Reika Igarashi (Edinburgh Napier University), and Kshitij Bhoumik (University of Leeds): Are Virtual influencers effective in promoting prosocial causes? Exploring identity congruence between virtual influencers and consumers
Rodrigo Perez Vega (Henley Business School), Katherine Baxter (Liverpool Hope Business School), Fabio Oliveira (Henley Business School), Wendy Histon (Westminster Business School): Immersive technologies for skills and capabilities development: measuring the effect of enhanced immersive experiences and performance outcomes among Generation Z consumers.
Kate Jones and Anna Ivanova (Kingston University London): Brand Love in the Metaverse
Mai Khanh Tran (London South Bank University): Green Fashion – A journey from Revolution to Revolutions
Cristina Galalae (University of Leicester) and Tana Licsandru (Queen Mary University of London): Exploring Marketplace Discrimination and Racism towards Roma in Romania: Understanding the Experiences of a Hyper-Marginalized Consumers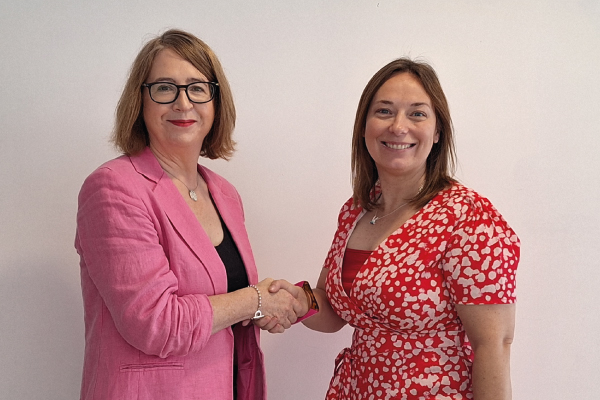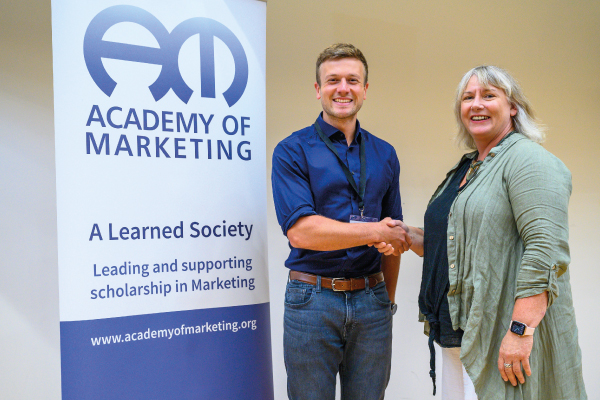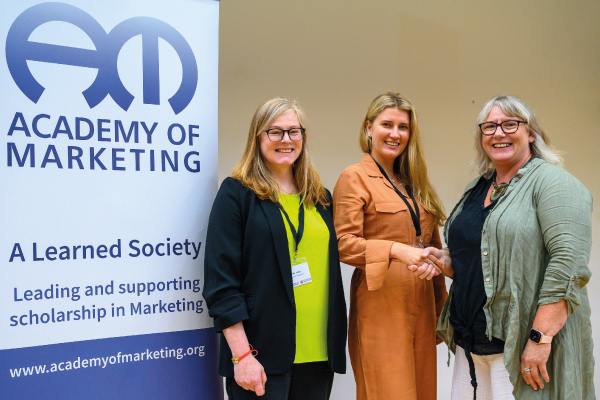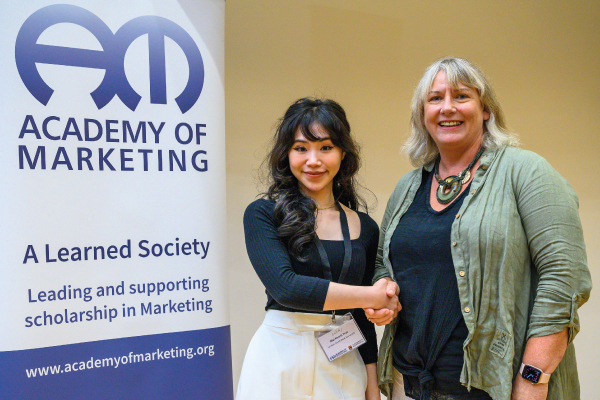 Key dates:
5 July 2023 – Formal announcement of the successful proposals at the Academy of Marketing AGM, being held at University of Birmingham.
27 October 2023 – Deadline for return of the signed Funding Award Letter and first Claim.
July 2024 – A presentation on the activities undertaken and impact achieved to date will need to be presented at the Academy of Marketing's 2023 annual conference.
1 October 2024 – deadline for final report.
1 December 2024 – deadline for the final monetary claim.