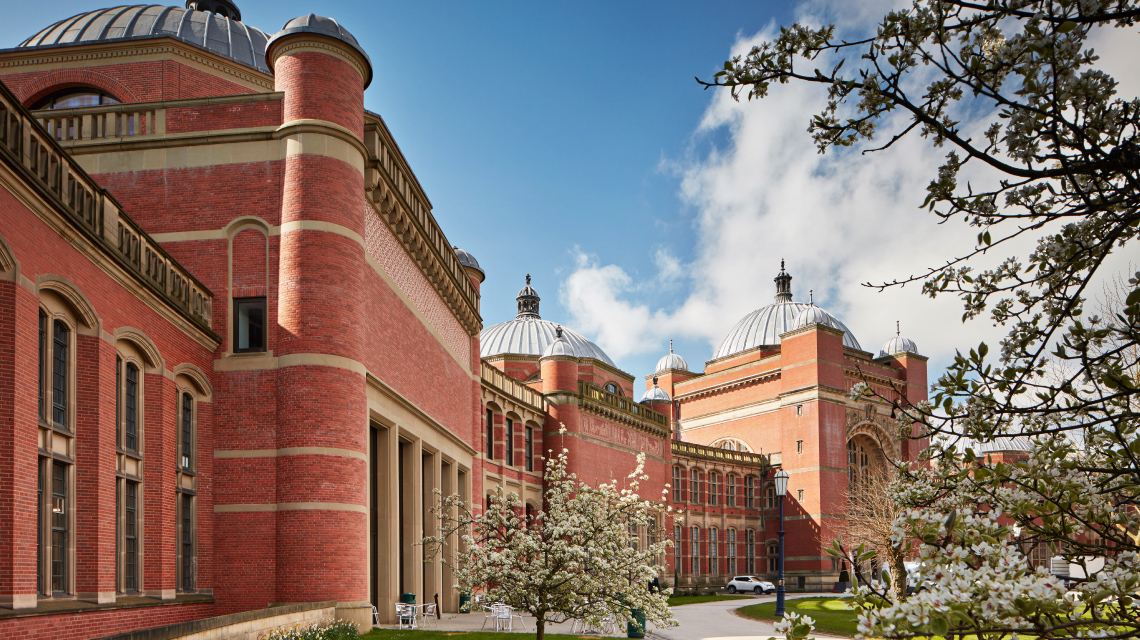 Special Sessions
AM2023
From Revolution to Revolutions
University of Birmingham, 3-6 July 2023
"Revolutionizing the Journal of Marketing Management"
Special Session Convenor: Professor Mark Tadajewski, Editor, Journal of Marketing Management
The Journal of Marketing Management has a rich history of pushing the boundaries of marketing theory, thought and practice. Through the interactive dynamics of the editorial board team, the excellent roster of authors and special issue editors, and the amazing reviewers who have provided their valuable time in evaluating material, it has both responded to and challenged the frontiers of knowledge in our discipline. In practice, this has entailed highlighting the merits of a plurality of paradigms (e.g., from managerially oriented, logical empiricist approaches through to critical marketing studies) in conjunction with various modes of representing marketing and consumer practice in all its complex diversity (e.g., videography, "more than representational" approaches).
This is intended to be an open session where all members of the conference can come together to identify (1) what are the new vistas for marketing theorising and (non)representation? (2) What topics, traditions and ways of thinking have we neglected for whatever reason that demand our attention? And (3) how can we ensure that our discipline stays relevant for all stakeholders aligned with, supported or marginalised by our existing practices and reward systems?
This session is intended to be collaborative. All perspectives and viewpoints are welcomed. It will begin with a brief introduction to the Journal, its positioning and an overview of recent developments. We will then open the session to anyone who wants to offer suggestions in relation to points (1), (2) and (3). Let us be clear: you do not have to be a member of the editorial board or otherwise associated with the Journal to participate. This is open to any and all members of the Academy of Marketing, at all career stages from Ph.D. student through to the gleefully retired. Arguably, this is what makes the session revolutionary. For those who wish to contribute without openly articulating their views in this forum, we will provide a pen and paper for each attendee, so that notes can be made and submitted to the editorial team at the end of the session.
In short, the editorial team associated with the Journal of Marketing Management seeks the assistance of our scholarly home, the Academy of Marketing, to ensure that we can all contribute to rethinking the parameters and future of our discipline in a world that requires serious, thoughtful recalibration. Instrumentally, then, what can you gain from this? Well, you're going to be part of shaping the future. That's a good place to start.