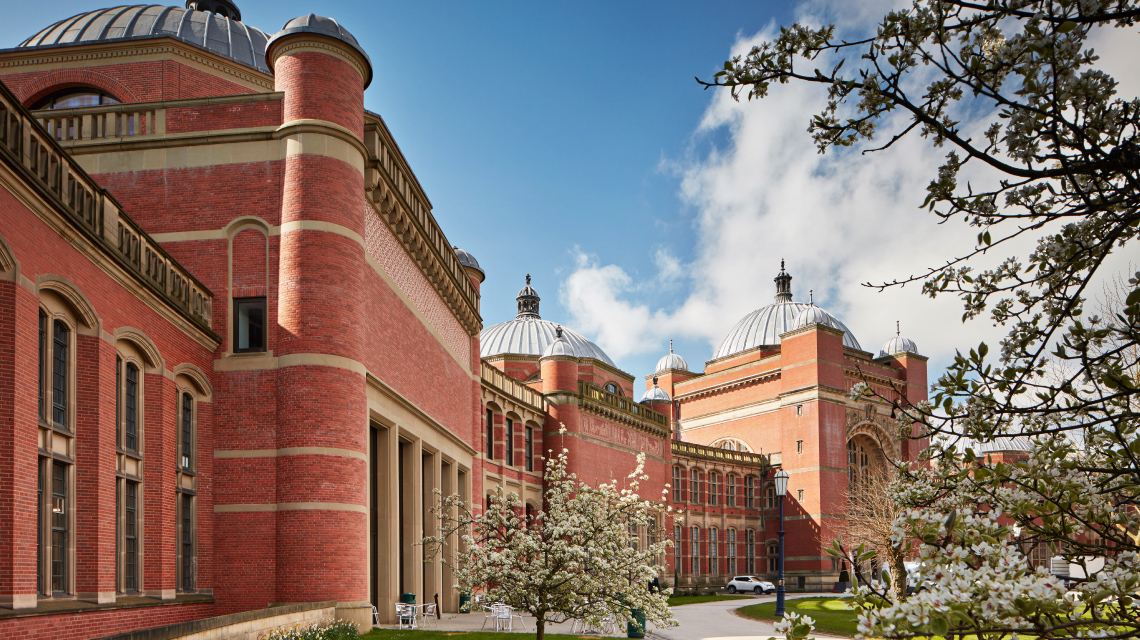 Conference Workshops
AM2023
From Revolution to Revolutions
University of Birmingham, 3-6 July 2023
FINAL SUBMISSION DEADLINE HAS NOW PASSED, PAPER DECISIONS DUE END OF MARCH
The conference will host a range of Workshops open to competitive submissions, covering marketing theory, methods and pedagogy:
Actioning Marketplace Access
Alternative Methodologies to Exploring and Understanding Consumer Research
Blockchain in Marketing: Cryptos, NFTs, Metaverse and the New Marketing Revolution
Eat, Drink and Rise Up! Revolutionary Approaches to Food and Eating
Future Proof: Big Ideas to Address Big Issues and to Help Nonprofits Thrive in a Turbulent World
Let's Get This Party Sustainable Fashion Revolution Started (Again)!
Live Streaming, the New Digital Sphere for Co-creation and Co-consumption – Opportunities and Challenges
Marketing and its Role in the Post-Pandemic Working Life and Management Challenges
Revolutionary Placemaking, Moving Beyond Traditional Frontiers
Revolutionising Marketing Education
Revolutionising Social Media Pedagogy to Bridge the Gap Between Academia and Industry
The 'Home' – Working Revolution: Where Past and Present Collide Towards a Sustainable Marketing Future
The Technological Revolution and Consumer Well-Being
Towards a Better Understanding of Value Co-Destruction in the Post-COVID Era
Transformative Transport Service Research
Using Historical Archives in Marketing Research and Teaching
Vive La Révolution – Calling for Revolutionary Solutions to Consumer Financial Insecurity
In order to aid scheduling, authors should restrict their submissions to no more than two workshops.
Key dates:
Final Submission deadline: February 1st 2023
Paper decisions: End March 2023
Early Bird rate deadline: 19th May 2023
Final registration deadline: 2nd June 2023
Conference Dates: 4th to 6th July 2023
Contact address: [email protected]